January 9, 2014
Fit Teen Males Less Likely to Have Myocardial Infarction Later in Life
Higher aerobic fitness linked with lower risk of myocardial infarction, particularly for lean men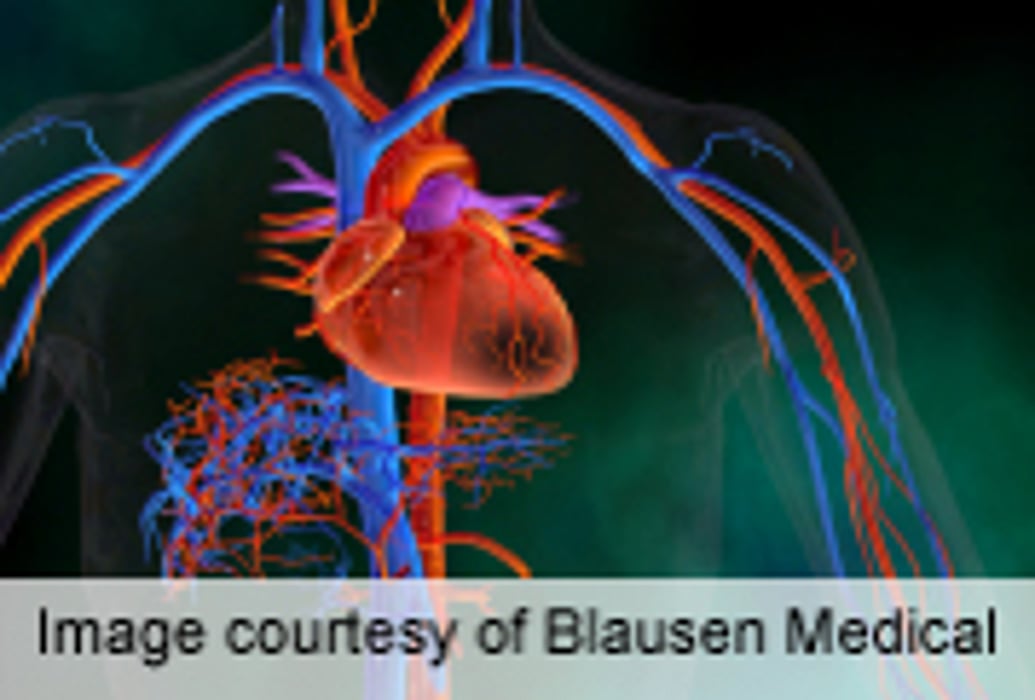 THURSDAY, Jan. 9, 2014 (HealthDay News) -- Males who are fit in late adolescence are less likely to have a myocardial infarction (MI) later in life, according to research published in the January issue of the European Heart Journal.
Gabriel Högström, of Umeå University in Sweden, and colleagues followed a cohort of 743,498 men to examine the association between physical fitness at age 18 and risk of myocardial infarction later in life.
The researchers found that, at a median follow-up of 34 years, after multivariable adjustment, one standard deviation increase in the level of physical fitness in late adolescence was associated with a decreased risk of 18 percent for MI later in life. This reduced risk was significant across all groups categorized by body mass index (BMI), but obese men (BMI greater than 30 kg/m²) in the highest quartile of physical fitness had a higher risk of MI than lean men (BMI less than 18.5 kg/m²) in the lowest and highest quartiles of physical fitness.
"We report a significant graded association between aerobic fitness in late adolescence and MI later in life in men," the authors write. "However, obese men with a high aerobic fitness had a higher risk of MI than lean men with a low aerobic fitness."
Physician's Briefing