November 14, 2013
Guidelines Issued for Assessing Risk of Atherosclerotic CVD
Evidence-based guidelines recommend equations to predict 10-year risk of MI, CHD, stroke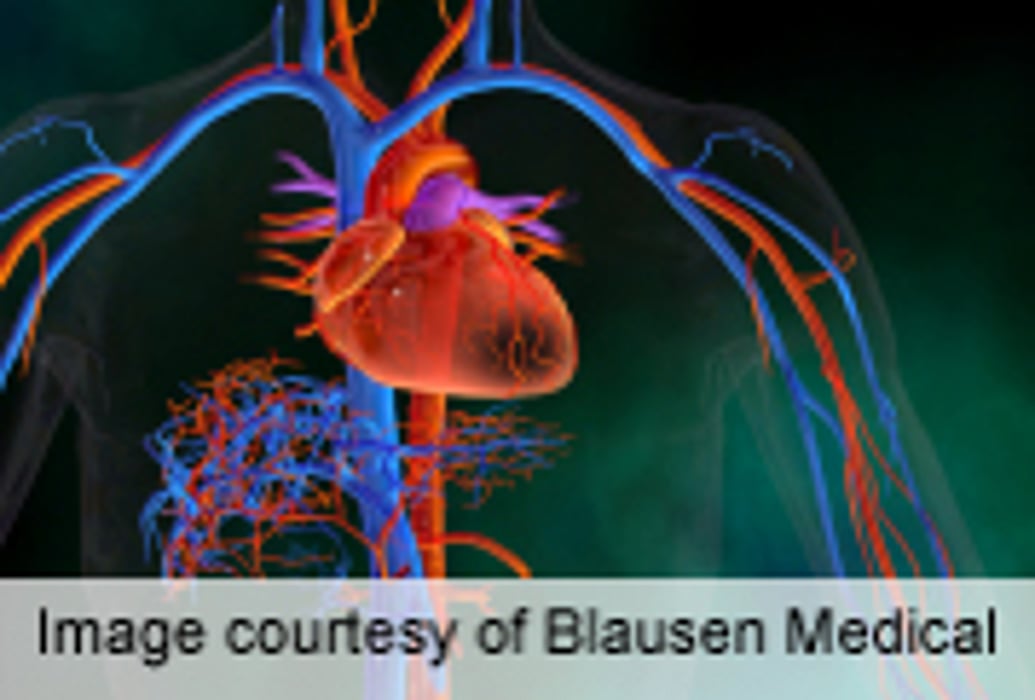 THURSDAY, Nov. 14 (HealthDay News) -- Evidence-based recommendations for assessing the risk of atherosclerotic cardiovascular disease (ASCVD) have been developed by the American Heart Association and the American College of Cardiology; the guidelines were published online Nov. 12 in Circulation and the Journal of the American College of Cardiology.
David C. Goff Jr., M.D., Ph.D., from the Colorado School of Public Health in Aurora, and colleagues reviewed the literature and developed evidence-based clinical practice guidelines on risk assessment for initial ASCVD events to guide care for adults without clinical signs or symptoms of ASCVD.
According to the guidelines, the race- and sex-specific Pooled Cohort Equations to predict 10-year risk for an ASCVD event (myocardial infarction or coronary heart disease death, or fatal or nonfatal stroke) should be used in non-Hispanic African-Americans and non-Hispanic whites, aged 40 to 79 years. The Pooled Cohort Equations for non-Hispanic whites should be considered when estimating risk for adults with other race/ethnicity. Assessment of family history, high-sensitivity C-reactive protein, coronary artery calcium score, or ankle brachial index can be considered if the risk-based treatment decision is unclear after quantitative risk assessment. Traditional ASCVD risk factors should be assessed every four to six years in adults aged 20 to 79 years without ASCVD. Ten-year ASCVD risk should be assessed every four to six years in those aged 40 to 79 years without ASCVD.
"This document offers clinicians the most up-to-date, comprehensive guidance about assessing that risk, so they can work with their patients to prevent heart attack and stroke," Goff said in a statement.
Several authors disclosed financial ties to the pharmaceutical and biotechnology industries.
Physician's Briefing