November 30, 2016
Heart-Healthy Habits Should Also Be Promoted to Low-Risk Patients
USPSTF encourages primary care professionals to individualize this counseling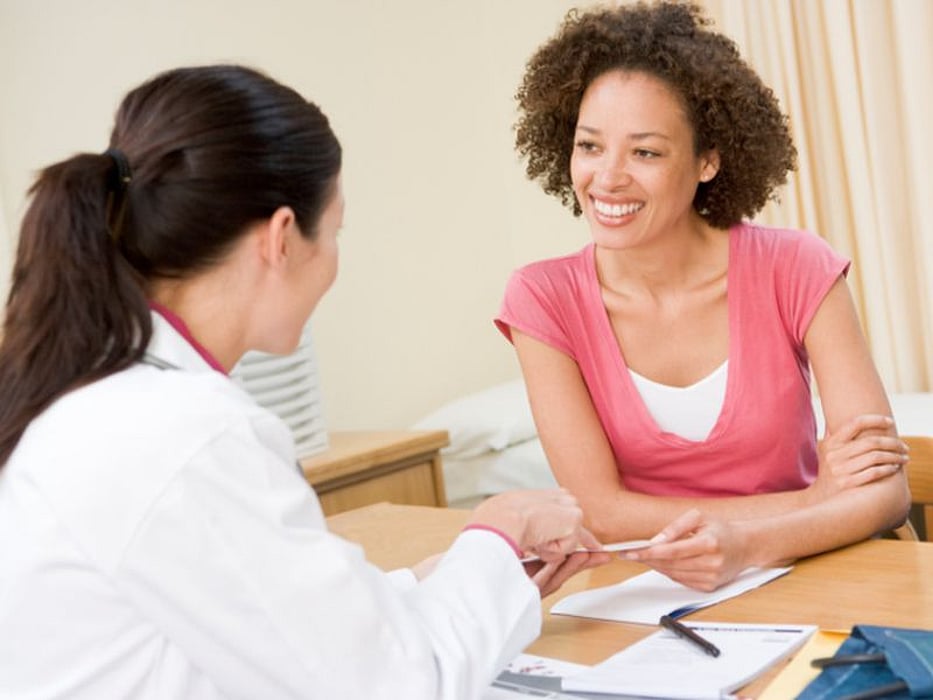 WEDNESDAY, Nov. 30, 2016 (HealthDay News) -- Primary care doctors should offer counseling about healthy lifestyle habits to prevent heart disease even to adults who have a low or average risk of developing cardiovascular disease, the U.S. Preventive Services Task Force advises.
"For people who are not at increased risk for heart disease, counseling on healthy eating and physical activity may help prevent heart disease for some people," Task Force vice chair Susan Curry, Ph.D., dean of the University of Iowa College of Public Health, said in a panel news release. "The Task Force encourages primary care professionals to individualize this counseling and consider offering it to adults who are interested in and motivated to make lifestyle changes."
This latest draft recommendation reaffirms a prior advisory from the Task Force in 2012. The recommendation applies to adults aged 18 and older who aren't obese. It also applies to people who don't have hypertension, hyperlipidemia, diabetes, or abnormal blood glucose. The new recommendation complements other Task Force advice for people with a high risk of cardiovascular disease.
The draft recommendation is open for public comment until Jan. 2, 2017.
Evidence Review
Draft Recommendation Statement
Comment on Recommendation
Physician's Briefing