December 8, 2016
Heart Rate Recovery Could Predict Mortality in Older Adults
In study, people with slower heart rate recovery had higher odds of dying within four years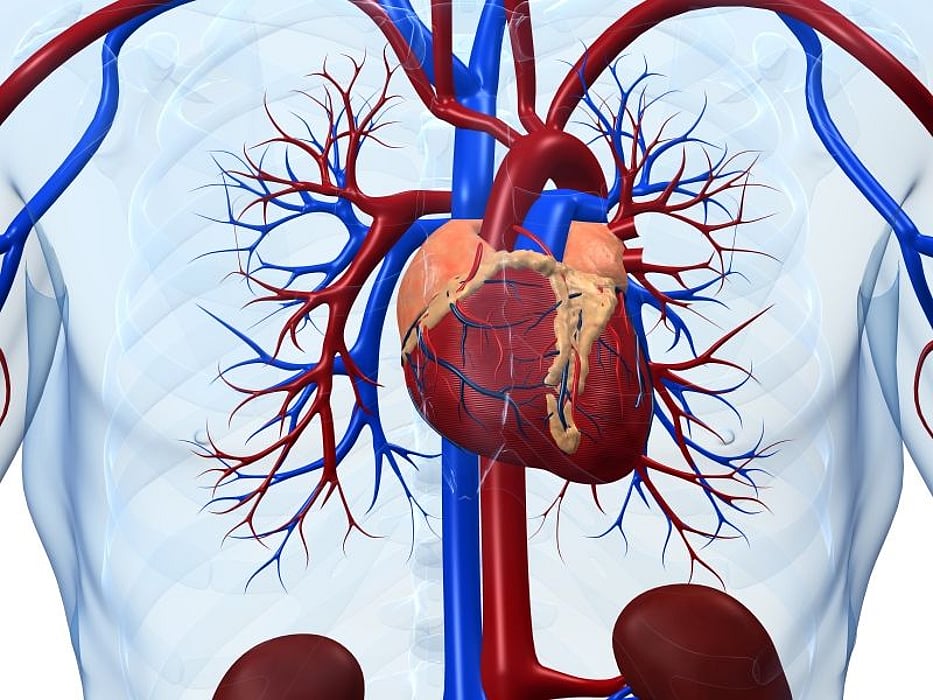 THURSDAY, Dec. 8, 2016 (HealthDay News) -- Orthostatic heart rate recovery (HRR) predicts mortality in adults aged 50 and older, according to findings published online recently in Circulation Research.
The study included 4,475 Irish adults aged 50 and older. The researchers sought to determine whether the speed of HRR after an orthostatic maneuver predicts mortality.
The team found that those with the slowest HRR were more likely to die over an average follow-up of 4.3 years, compared to those with the fastest HRR. Those with the slowest HRR were 2.3 times more likely to die during the study period versus those in the fastest recovery quartile.
"Speed of orthostatic HRR predicts mortality and may aid clinical decision making," the authors write. "Attenuated orthostatic HRR may reflect dysregulation of the parasympathetic branch of the autonomic nervous system."
Physician's Briefing