July 30, 2014
Heat Stroke Bigger Issue Than Cardiac Events in Runners
More serious cases of heat stroke than serious cardiac adverse events in long-distance runners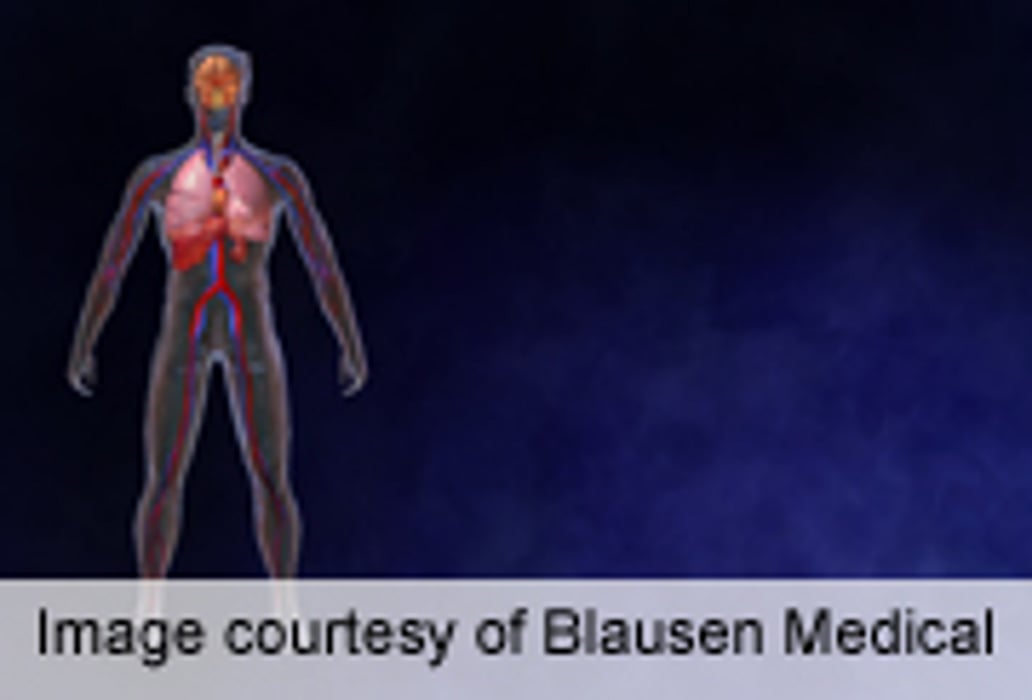 WEDNESDAY, July 30, 2014 (HealthDay News) -- Athletes participating in long-distance races more frequently experience serious events related to heat stroke than serious cardiac adverse events, according to a study published in the August 5 issue of the Journal of the American College of Cardiology.
Lior Yankelson, M.D., Ph.D., from Tel Aviv University in Israel, and colleagues examined the percentage of life-threatening events during endurance races that are due to heat stroke or cardiac causes. Data were included for 137,580 runners who participated in all long-distance popular races that took place in Tel Aviv from March 2007 to November 2013.
The researchers identified two serious cardiac events (one myocardial infarction and one hypotensive supraventricular tachyarrhythmia). Neither event was considered fatal or life threatening. Twenty-one serious cases of heat stroke were identified during the study period, including two fatal events and 12 life-threatening events. One heat stroke fatality presented with cardiac arrest, with no prior warning.
"Our results put in a different perspective the ongoing debate about the role of pre-participation electrocardiographic screening for the prevention of sudden death in athletes," the authors write.
Full Text (subscription or payment may be required)
Editorial (subscription or payment may be required)
Physician's Briefing