February 4, 2016
High Rate of Clopidogrel Non-Adherence After DES Placement
Based on one-year refill data, 34 percent of patients had proportion of days covered <;80 percent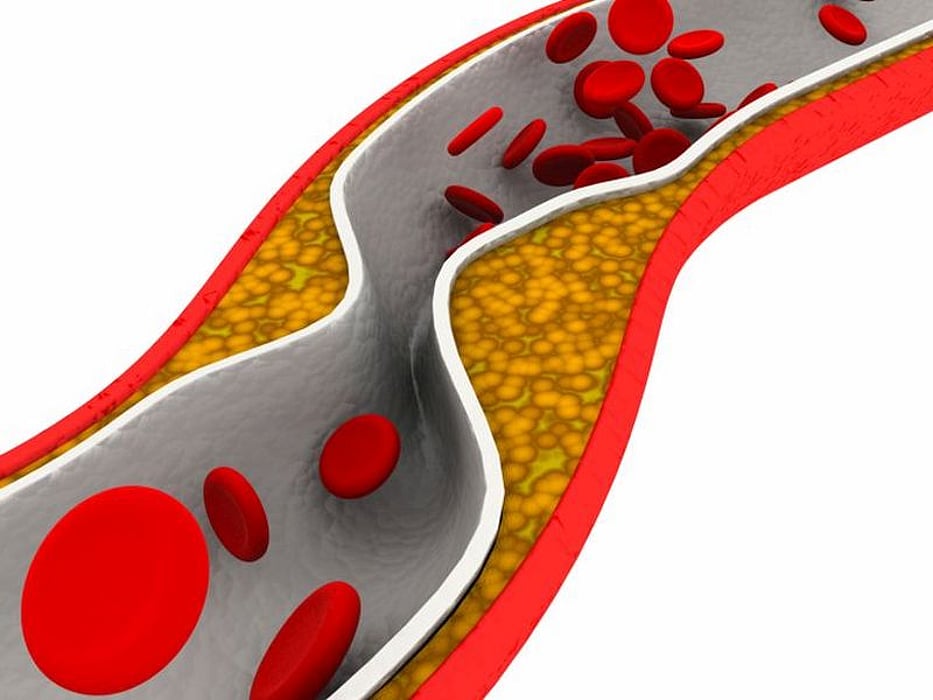 THURSDAY, Feb. 4, 2016 (HealthDay News) -- For patients undergoing drug-eluting stent placement, there is a high rate of clopidogrel nonadherence, according to a study published in the Feb. 15 issue of The American Journal of Cardiology.
Houman Khalili, M.D., from the University of Texas Southwestern Medical Center in Dallas, and colleagues retrospectively collected one-year refill data from a pharmacy system to examine clopidogrel adherence among patients who underwent drug-eluting stent placement. The cohort comprised 369 patients (34 percent female; 39 percent Hispanic, 26 percent white, and 26 percent African-American).
The researchers found that the primary outcome of time to failure to obtain a clopidogrel refill was 153 days. Cumulative failure to obtain at least one refill was 23, 52, and 68 percent, respectively, at the first refill, six months, and one year. Twenty-one percent of patients had 100 percent coverage, while 34 percent had a proportion of days covered (PDC) of less than 80 percent. No independent predictors of nonadherence (PDC <80 percent) were identified.
"In conclusion, we identified a high rate of clopidogrel nonadherence in a multiethnic urban poor patient population where clopidogrel was provided at discharge and at nominal cost thereafter," the authors write. "In this cohort, prediction models of nonadherence performed poorly. Novel strategies are needed to address this important problem."
One author disclosed financial ties to the diagnostics and medical technology industries.
Abstract
Full Text (subscription or payment may be required)
Physician's Briefing