May 19, 2020
Higher Burden of Cardiovascular Risk Tied to Cognitive Decline
Also, higher CV risk associated with smaller volumes of hippocampus, gray matter, total brain on MRI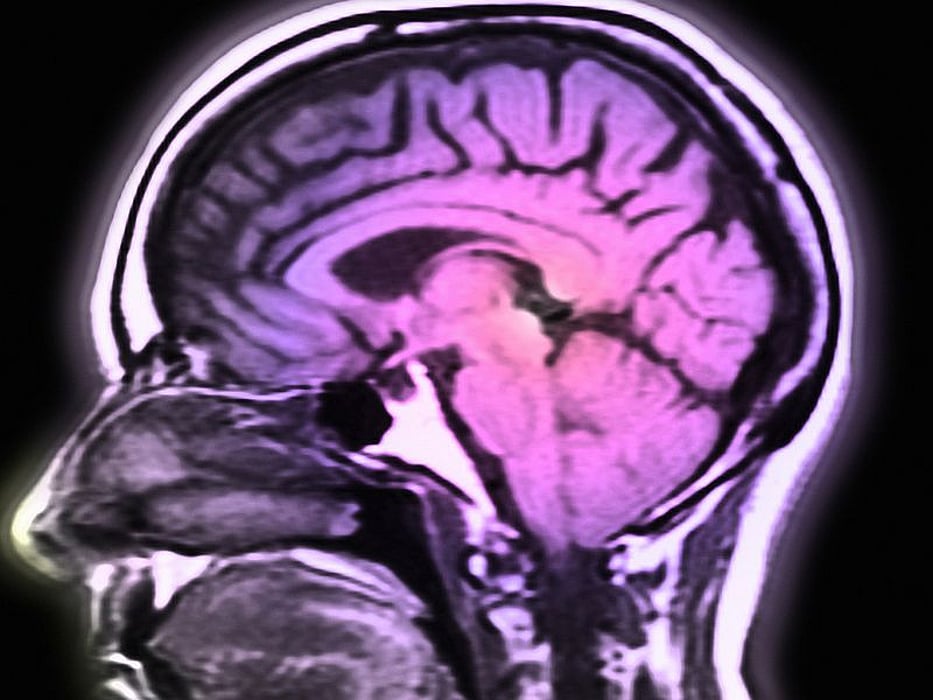 TUESDAY, May 19, 2020 (HealthDay News) -- Higher cardiovascular risk burden is associated with cognitive decline and neurodegeneration, according to a study published in the May 26 issue of the Journal of the American College of Cardiology.
Ruixue Song, from Tianjin Medical University in China, and colleagues examined the association between cardiovascular risk burden assessed by the Framingham General Cardiovascular Risk Score (FGCRS) with cognitive decline and structural brain differences. A total of 1,588 dementia-free participants within the Rush Memory and Aging Project were followed for up to 21 years. FGCRS was assessed at baseline and classified into tertiles.
The researchers found that the highest tertile of FGCRS was associated with faster decline in global cognition, episodic memory, working memory, and perceptual speed during the follow-up period compared with the lowest tertile. In data analyses for a subsample of 378 participants who underwent magnetic resonance imaging, higher FGCRS was associated with smaller volumes of the hippocampus, gray matter, and total brain and greater volume of white matter hyperintensities.
"Rigorous randomized studies of interventions to prevent dementia through treatment of individual cardiovascular risk factors are urgently needed," write the authors of an accompanying editorial. "Until then, the results of this study suggest a useful tool for assessing dementia risk and support recommendations to aggressively manage cardiovascular risk factors in midlife."
Abstract/Full Text
Editorial (subscription or payment may be required)
Physician's Briefing