November 25, 2014
Higher Resting Heart Rate Tied to Higher Risk of Death in Men
No association found for major adverse cardiovascular events, revascularization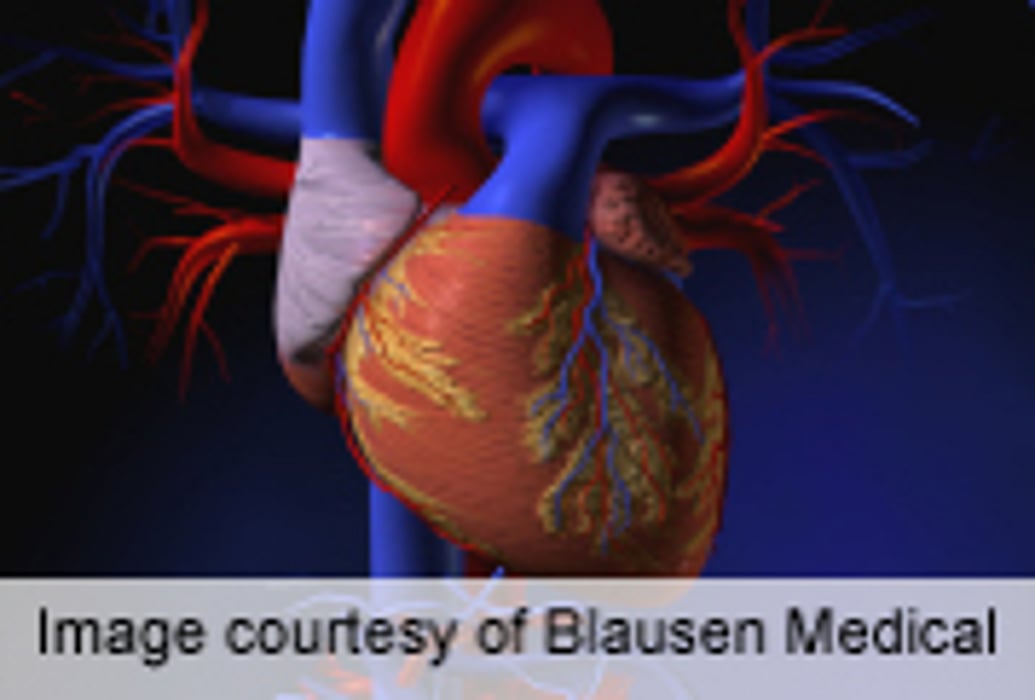 TUESDAY, Nov. 25, 2014 (HealthDay News) -- A higher resting heart rate, independent of fitness, is tied to an increased risk of all-cause mortality in men, according to a study published in the Dec. 1 issue of The American Journal of Cardiology.
Amer I. Aladin, M.D., from Johns Hopkins University in Baltimore, and colleagues analyzed data from 56,634 participants (mean age 53 years; 49 percent women) without known coronary artery disease or atrial fibrillation in the Henry Ford Exercise Testing Project (the FIT Project). Participants underwent a clinically indicated exercise stress test and were divided into five groups according to baseline resting heart rate (<60 beats per minute was the reference). Vital status was determined using the Social Security Death Index.
The researchers found that the mean resting heart rate was 73 beats per minute. There were 6,255 deaths over a mean of 11 years of follow-up. The risk of all-cause mortality was increased with increasing resting heart rate. Participants with a resting heart rate ≥90 beats per minute had a significantly increased risk of mortality even after adjustment for fitness (hazard ratio, 1.22) compared with the lowest resting heart rate group. However, with adjustment for fitness, the relationship remained significant for men only. There were no significant associations with major adverse cardiovascular events, myocardial infarction, or revascularization for either men or women after the authors accounted for fitness.
"After adjustment for fitness, elevated resting heart rate was an independent risk factor for all-cause mortality in men but not women, suggesting gender differences in the utility of resting heart rate for risk stratification," the authors write.
Abstract
Full Text (subscription or payment may be required)
Physician's Briefing