March 20, 2020
Homeless Patients With AMI Have Distinct Risks, Outcomes
Homeless patients have higher 30-day readmission rates, more readmission for psychiatric causes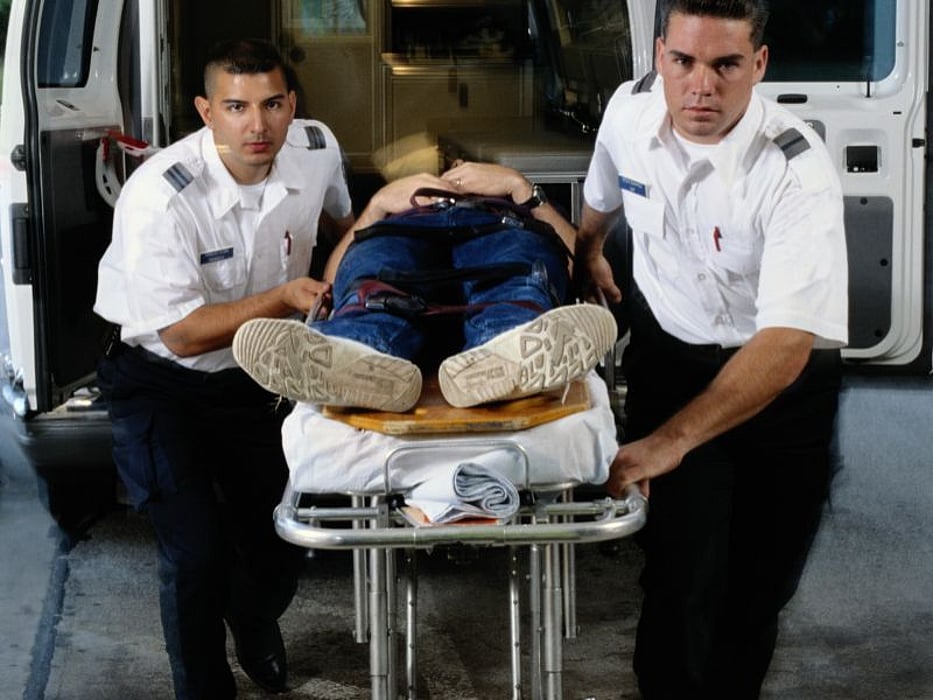 FRIDAY, March 20, 2020 (HealthDay News) -- Homeless patients with acute myocardial infarction (AMI) have a distinct cardiovascular risk profile, in-hospital care, and rehospitalization rates compared with nonhomeless patients, according to a study published online March 19 in Mayo Clinic Proceedings.
Sudarshan Balla, M.D., from West Virginia University in Morgantown, and colleagues examined in-hospital outcomes and 30-day readmission rates in homeless patients admitted with AMI using data from the National Readmissions Database.
The researchers found that 0.4 percent of the 1,100,241 index hospitalizations for AMI involved homeless patients. Homeless patients were younger and had a lower prevalence of atherosclerotic risk factors but had a higher prevalence of anxiety, depression, and substance abuse compared with nonhomeless patients. The likelihood of undergoing coronary angiography, percutaneous coronary intervention, or coronary artery bypass grafting was lower for homeless patients. Among those who underwent percutaneous coronary intervention, homeless patients had higher use of bare-metal stents (34.6 versus 12.1 percent). Homeless patients had similar mortality but higher rates of acute kidney injury, discharge to an immediate care facility or against medical advice, and longer hospitalizations after propensity score matching. Homeless patients had significantly higher rates of 30-day readmission (22.5 versus 10 percent) and more readmissions for psychiatric causes (18 versus 2 percent).
"We need to better address the health and living conditions of America's homeless population, some of whom as veterans have risked their lives for us in foreign wars," write the authors of an accompanying editorial. "And we need to more fully invest in their care during and after hospitalization for AMI to ensure better long-term health outcomes for them and ultimately lower costs for our society at large."
Physician's Briefing