September 12, 2013
Insulin Status Impacts Weight-Loss-Associated Vascular Gains
Micro- and macrovascular function better with ≥10 percent weight loss in hyperinsulinemic patients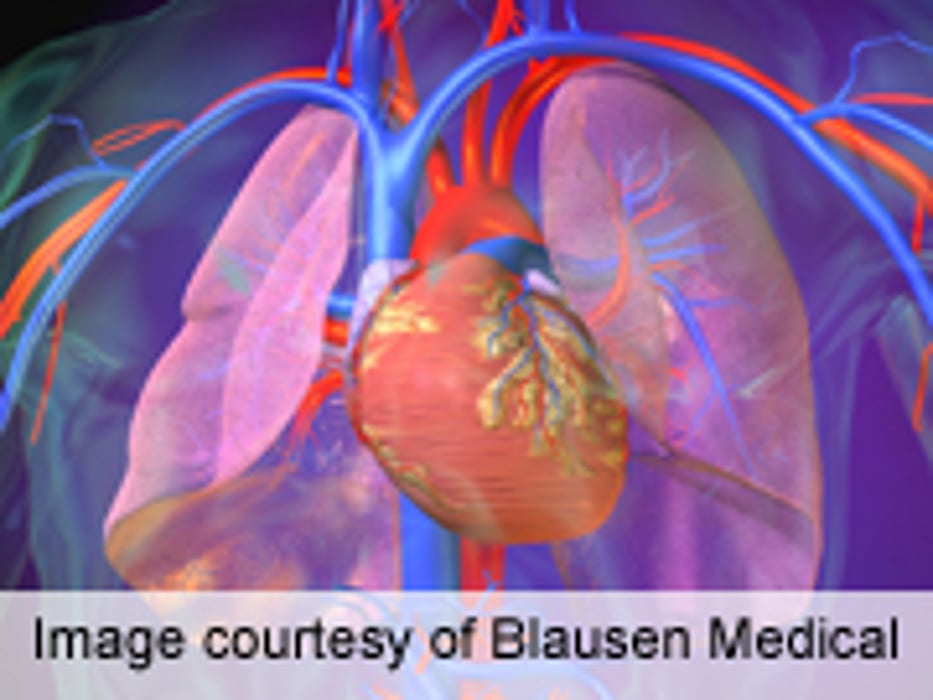 THURSDAY, Sept. 12 (HealthDay News) -- The positive vascular effects of weight reduction in obese patients are partially determined by insulin status, according to a study published online Sept. 4 in the Journal of the American College of Cardiology.
Sherman J. Bigornia, Ph.D., from Boston University, and colleagues prospectively studied 208 overweight or obese patients (average age, 45 years; average body mass index, 45 kg/m²) receiving medical/dietary (48 percent) or bariatric surgical (52 percent) weight loss treatment during a median period of 11.7 months. At baseline and following the weight loss intervention, plasma metabolic parameters were assessed and ultrasound was used to measure vascular endothelial function. Patients were stratified by median plasma insulin levels.
The researchers found that the patients experienced 14 percent weight loss during the study period. For those with higher baseline plasma insulin levels (above median, >12 uIU/mL; 99 patients) there were significant improvements in brachial artery macrovascular flow-mediated vasodilation and microvascular reactive hyperemia with ≥10 percent weight loss (compared to <10 percent). Using a 5 percent weight loss cut-point, in the higher insulin group, only microvascular responses improved significantly. In the lower insulin group (≤12 uIU/mL; 109 patients), however, vascular function did not change significantly with similar weight loss.
"Insulin status is an important determinant of the positive effect of weight reduction on vascular function, with hyperinsulinemic patients deriving the greatest benefit," the authors write.
Several authors disclosed financial ties to the pharmaceutical industry.
Full Text (subscription or payment may be required)
Editorial (subscription or payment may be required)
Physician's Briefing