January 14, 2020
Less Than a Quarter of Medicare Patients Participate in Cardiac Rehab
Participation lower among women than men, among Hispanics and non-Hispanic blacks versus whites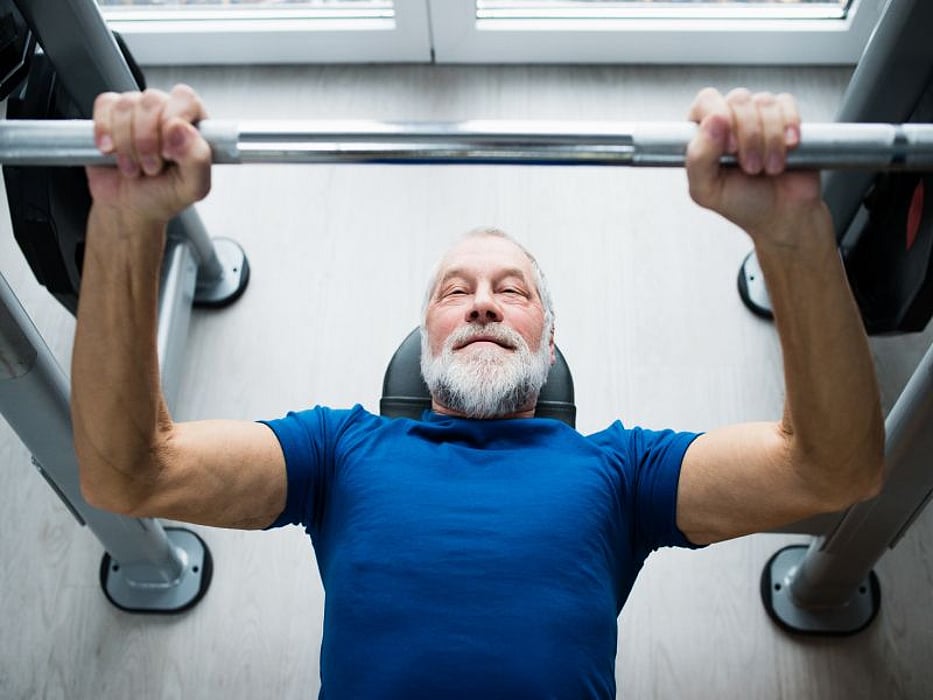 TUESDAY, Jan. 14, 2020 (HealthDay News) -- About one in four cardiac rehabilitation (CR)-eligible Medicare beneficiaries participates in CR, according to a study published online Jan. 14 in Circulation: Cardiovascular Quality and Outcomes.
Matthew D. Ritchey, P.T., M.P.H., from the U.S. Centers for Disease Control and Prevention in Atlanta, and colleagues conducted an observational study involving Medicare fee-for-service (FFS) beneficiaries who were eligible for CR in 2016 and examined CR participation, timely initiation, and completion through 2017.
The researchers found that 24.4 percent of the 366,103 CR-eligible beneficiaries participated in CR; 24.3 percent initiated CR within 21 days, and 26.9 percent completed CR. The highest eligibility was seen in the East South Central Census Division (14.8 per 1,000). With increasing age, there was a decrease in participation. Participation was lower among women than men (18.9 versus 28.6 percent; adjusted prevalence ratio, 0.91) and among Hispanics and non-Hispanic blacks versus non-Hispanic whites (13.2 and 13.6 percent, respectively, versus 25.8 percent; adjusted prevalence ratios, 0.63 and 0.70, respectively). Participation varied by hospital referral region and census division (range, 18.6 to 39.1 percent in East South Central and West North Central, respectively) and by qualifying event type (range, 7.1 to 55.3 percent for acute myocardial infarction without procedure and coronary artery bypass surgery only, respectively).
"Despite the importance of CR use to improve health outcomes after a qualifying cardiac event, participation and completion remain low among eligible Medicare FFS beneficiaries," the authors write.
Physician's Briefing