February 6, 2020
Many Americans Misinformed About Heart Disease Prevention
Majority of adults unaware that heart disease is leading cause of death in women in the United States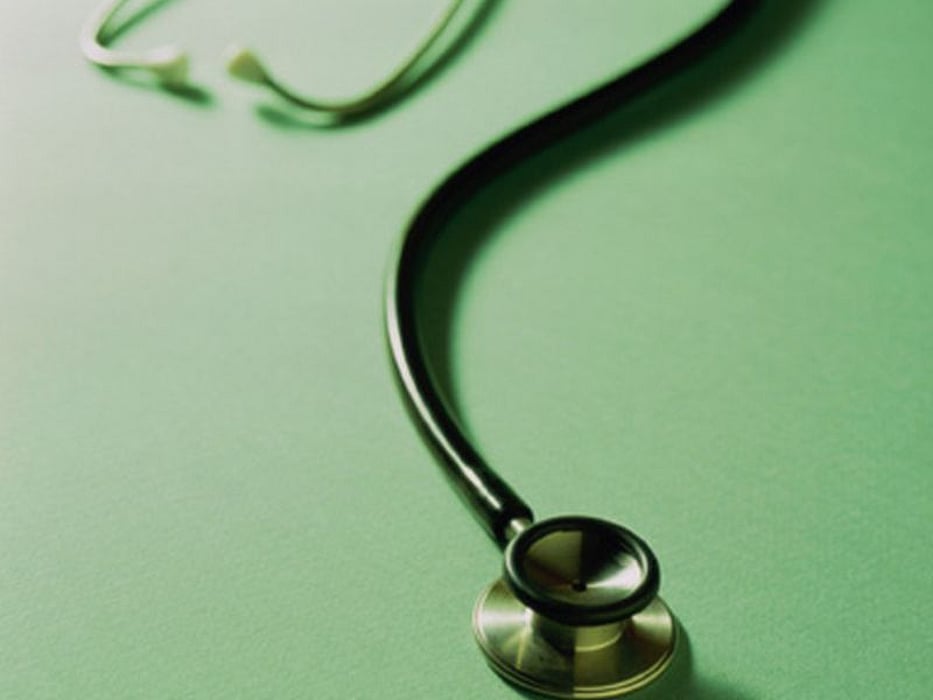 THURSDAY, Feb. 6, 2020 (HealthDay News) -- Many Americans are misinformed about the risk for heart disease, particularly in women, and are confused about modifiable risk factors, according to a survey released by the Cleveland Clinic to coincide with American Heart Month.
Dynata conducted the online survey on behalf of the Cleveland Clinic. The analysis included a national probability sample of 1,000 U.S. adults aged 18 years and older. The total sample data are nationally representative based on age, gender, ethnicity, and educational attainment census information.
The results of the survey indicated that 68 percent of Americans do not know heart disease is the foremost killer of women. Many respondents were unable to identify key symptoms of heart attacks in women, including chest pain (24 percent), shortness of breath or sweating (28 percent), pain in the neck or back of the jaw (43 percent), new or dramatic fatigue (55 percent), and nausea/vomiting (60 percent). While most respondents believe they will develop heart disease in the next 10 years (63 percent), fewer than one in five knew that the Mediterranean diet is the most heart-healthy diet and only 42 percent get the recommended 150 minutes of exercise per week.
"Treatment of heart disease has come a long way in the past few decades, but we still need to work on prevention," Samir Kapadia, M.D., chair of cardiovascular medicine at Cleveland Clinic, said in a statement. "There are so many simple changes that patients and the public can make that can provide significant improvements to their cardiovascular health."
Physician's Briefing