December 22, 2015
Many Ignore Warning Symptoms Before Sudden Cardiac Arrest
Survival significantly higher for patients who call emergency services in response to symptoms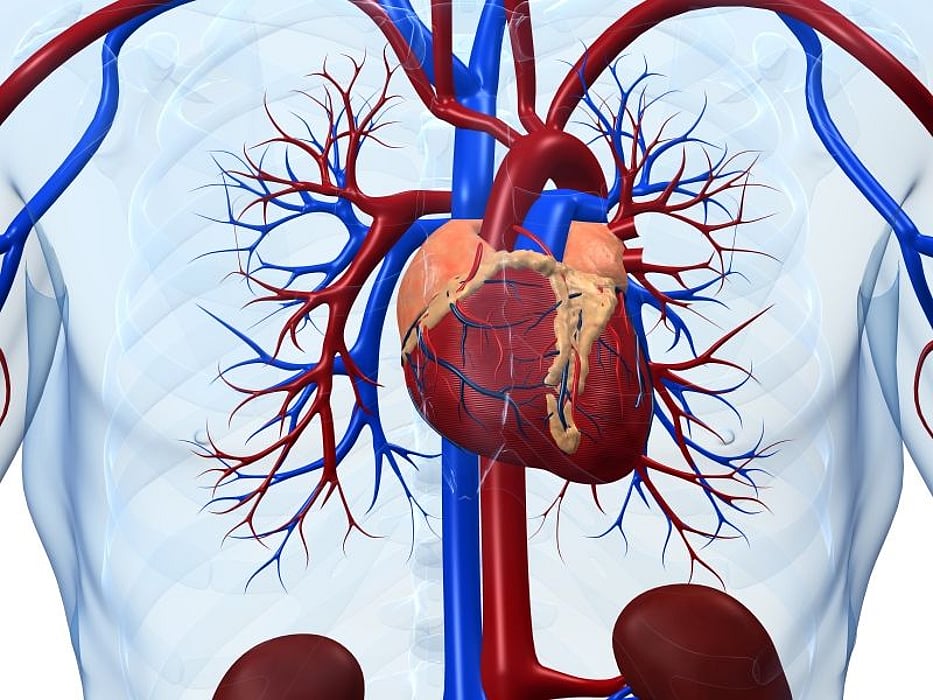 TUESDAY, Dec. 22, 2015 (HealthDay News) -- Patients with sudden cardiac arrest (SCA) frequently have warning symptoms, usually chest pain and dyspnea, in the month prior to the event, according to a study published online Dec. 22 in the Annals of Internal Medicine.
Eloi Marijon, M.D., Ph.D., from the Cedars-Sinai Medical Center in Los Angeles, and colleagues examined characteristics of symptoms in the four weeks before SCA in a prospective population-based study. Participants included 839 residents in Northwestern United States, aged 35 to 65 years, with SCA (2002 to 2012).
The researchers found that 51 percent of patients had warning symptoms (50 percent of men versus 53 percent of women; P = 0.59); these were primarily chest pain and dyspnea. Symptoms recurred within the 24 hours before SCA in 93 percent of symptomatic patients. Nineteen percent of patients called emergency medical services to report symptoms before SCA; the likelihood was higher for patients with a history of heart disease or continuous chest pain (both P < 0.001). Survival was 32.1 and 6.0 percent for those who called 911 in response to symptoms versus those who did not call (P < 0.001).
"Warning symptoms frequently occur before SCA, but most are ignored," the authors write. "Emergent medical care was associated with survival in patients with symptoms, so new approaches are needed for short-term prevention of SCA."
Physician's Briefing