July 28, 2016
Marijuana May Cause More Damage to Heart Than Tobacco
Exposure impaired endothelial function in rats for at least 90 minutes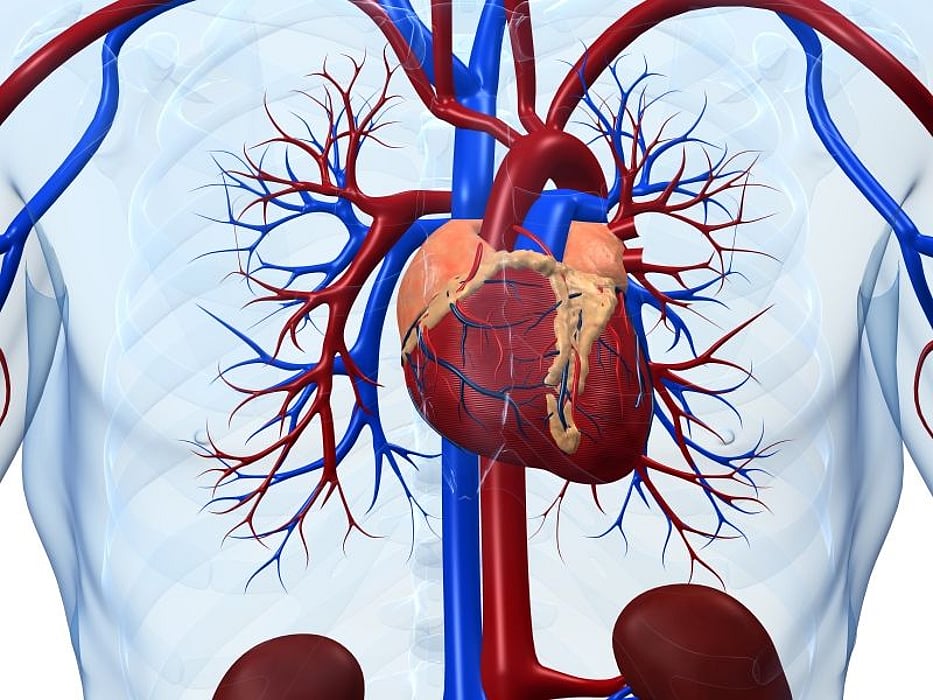 THURSDAY, July 28, 2016 (HealthDay News) -- In an experimental study published online July 27 in the Journal of the American Heart Association, lab rats experienced substantially impaired endothelial function after a minute's exposure to secondhand smoke (SHS) from marijuana.
The team measured endothelial function as femoral artery flow-mediated dilation (FMD) under conditions similar to real-world tobacco SHS exposure.
The researchers found that one minute of exposure to marijuana SHS impaired FMD similarly to that of tobacco SHS, but recovery was prolonged for marijuana. Evidence of cannabinoid-independent vasodilation resolved within 25 minutes with exposure to marijuana SHS. FMD, however, remained impaired for at least 90 minutes.
"One minute of exposure to marijuana SHS substantially impairs endothelial function in rats for at least 90 minutes, considerably longer than comparable impairment by tobacco SHS," the authors write. "Impairment of flow-mediated dilation does not require cannabinoids, nicotine, or rolling paper smoke. Our findings in rats suggest that SHS can exert similar adverse cardiovascular effects regardless of whether it is from tobacco or marijuana."
Physician's Briefing