August 10, 2017
Marijuana Use May Up Risk of Hypertension-Related Mortality
Increased duration of marijuana use tied to increasing risk of death from hypertension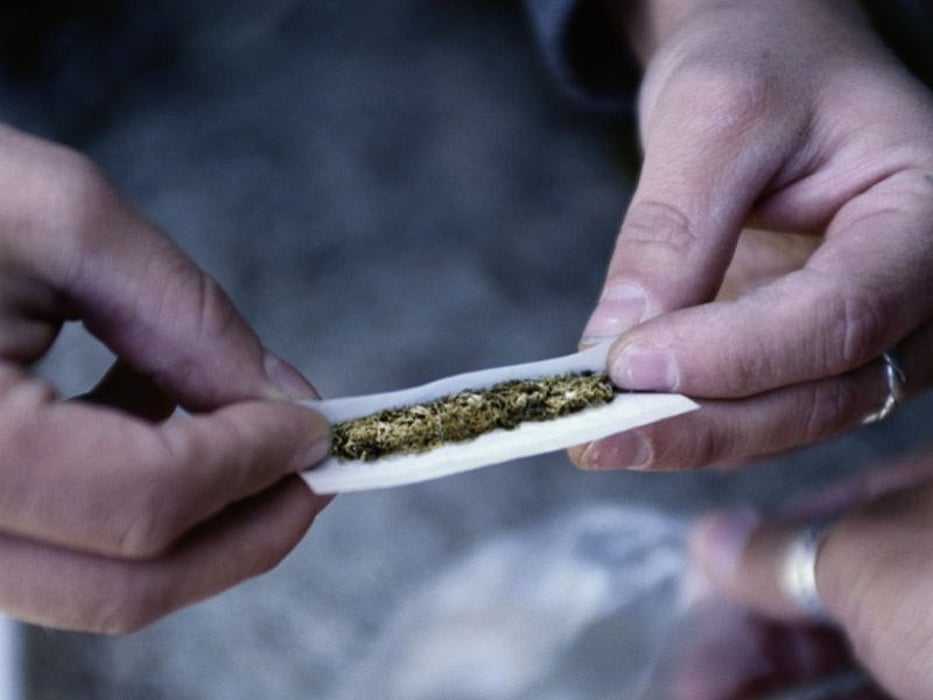 THURSDAY, Aug. 10, 2017 (HealthDay News) -- Marijuana increases by three-fold the risk for hypertension-related mortality, according to a study published online Aug. 9 in the European Journal of Preventive Cardiology.
Barbara A Yankey, a Ph.D. student from Georgia State University in Atlanta, and colleagues linked participants (≥20 years) who responded to questions on marijuana use during the 2005 U.S. National Health and Nutrition Examination Survey to data from the 2011 public-use linked mortality file of the National Center for Health Statistics.
The researchers found that of the 1,213 eligible participants, 72.5 percent were presumed to be alive. Over 19,569 person-years of follow-up, the adjusted hazard ratios for death from hypertension among marijuana users was 3.42 (95 percent confidence interval, 1.20 to 9.79), compared to non-marijuana users, with and adjusted hazard ratio of 1.04 for each year of marijuana use (95 percent confidence interval, 1.00 to 1.07).
"We found higher estimated cardiovascular risks associated with marijuana use than cigarette smoking," Yankey said in a statement. "This indicates that marijuana use may carry even heavier consequences on the cardiovascular system than that already established for cigarette smoking. However, the number of smokers in our study was small and this needs to be examined in a larger study."
Physician's Briefing