July 27, 2017
Mental Stress Tied to Abnormal Left Atrial Electrophysiology
Larger percentage of patients with left atrial abnormality obtained at stress, recovery versus rest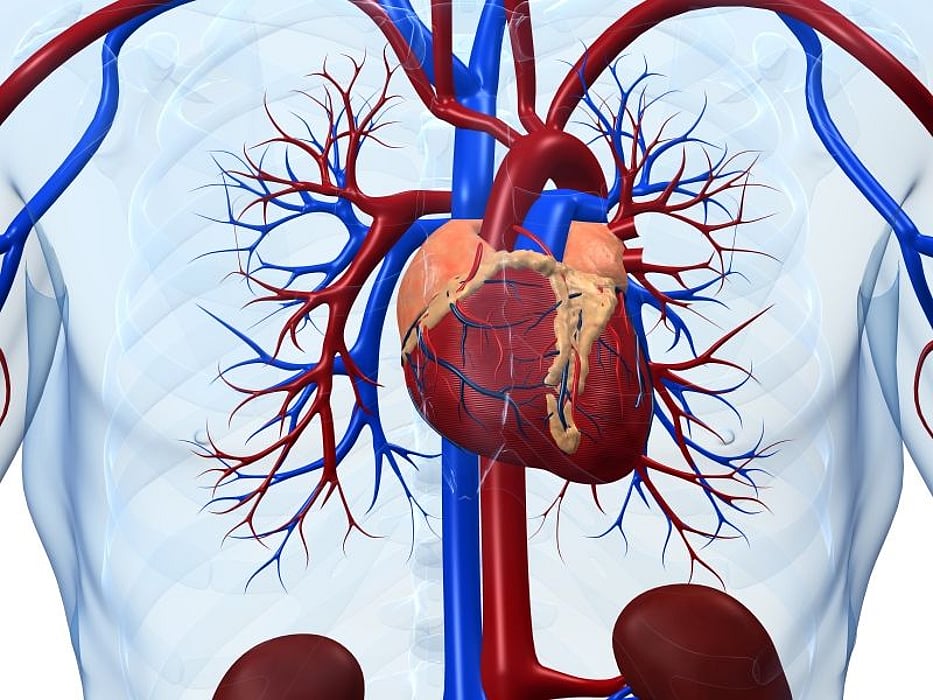 THURSDAY, July 27, 2017 (HealthDay News) -- Acute mental stress is associated with abnormal left atrial electrophysiology, according to a study published online July 20 in the Journal of Cardiovascular Electrophysiology.
Wesley T. O'Neal, M.D., M.P.H., from the Emory University School of Medicine in Atlanta, and colleagues examined whether acute mental stress results in abnormal left atrial electrophysiology in 422 patients with stable coronary heart disease. Patients underwent mental stress testing with a speech task. P-wave terminal force in lead V1 (PTFV1) was defined as the duration times the value of the depth of the downward deflection of the P-wave in lead V1 measured on digital electrocardiograms (ECGs). PTFV1 ≤−4,000 µV/ms defined electrocardiographic left atrial abnormality. Mean PTFV1 values were compared during stress and recovery with those at rest.
The researchers found that PTFV1 became more negative during mental stress compared with rest (mean change, −348; 95 percent confidence interval, −515 to −182; P < 0.001), and there was no change at recovery (mean change, 12; 95 percent confidence interval, −148 to 172; P = 0.89). The percentage of participants showing left atrial abnormality was larger on ECGs obtained at stress and recovery versus rest (39 and 34, respectively, versus 30 percent).
"Acute mental stress alters left atrial electrophysiology, suggesting that stressful situations promote adverse transient electrical changes to provide the necessary substrate for atrial fibrillation," the authors write.
Abstract
Full Text (subscription or payment may be required)
Physician's Briefing