January 23, 2017
Nadir Platelet Counts Tied to AKI in Pediatric Open-Heart Surgery
Magnitude of nadir platelet counts tied to severity of AKI in children undergoing cardiopulmonary bypass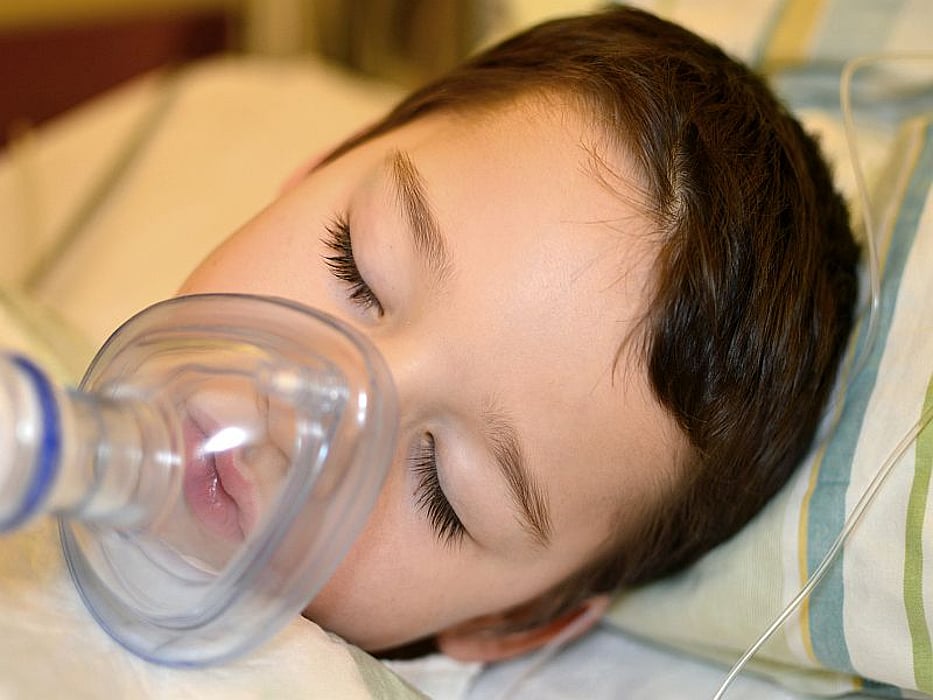 MONDAY, Jan. 23, 2017 (HealthDay News) -- For pediatric patients undergoing cardiopulmonary bypass (CPB), postoperative nadir platelet counts are associated with the severity of acute kidney injury (AKI), according to a review published online Jan. 18 in Pediatric Anesthesia.
Shannon Tew, M.D., from Camelback Anesthesiology Consultants in Tempe, Ariz., and colleagues conducted a retrospective review of medical records and database for a single institution over a five-year period for 814 patients younger than 21 years undergoing cardiac surgery with CPB. They captured demographics, laboratory, and surgical characteristics, and recorded clinical event rates.
The researchers observed a 48 percent decrease in postoperative platelet counts from baseline, reaching a mean nadir value of 150 × 109 L−1 on postoperative day three. Thirty-seven percent of patients had AKI, including 13, 17, and 6 percent, respectively, with Acute Kidney Injury Network stages 1, 2, and 3. There was a correlation for the magnitude of nadir platelet counts and the severity of AKI. Nadir platelet counts, CPB time, Aristotle score, patient weight, intraoperative packed red blood cell transfusion, and having a heart transplant procedure were independent predictors of AKI severity.
"In pediatric open-heart surgery, thrombocytopenia and AKI occur commonly following CPB," the authors write. "Our findings show a strong association between nadir platelet counts and the severity of AKI."
Physician's Briefing