August 28, 2017
No Reduction in Composite End Point for Bivalirudin in PCI
Patients receiving bivalirudin vs heparin saw no reduction in composite of death, MI, major bleeding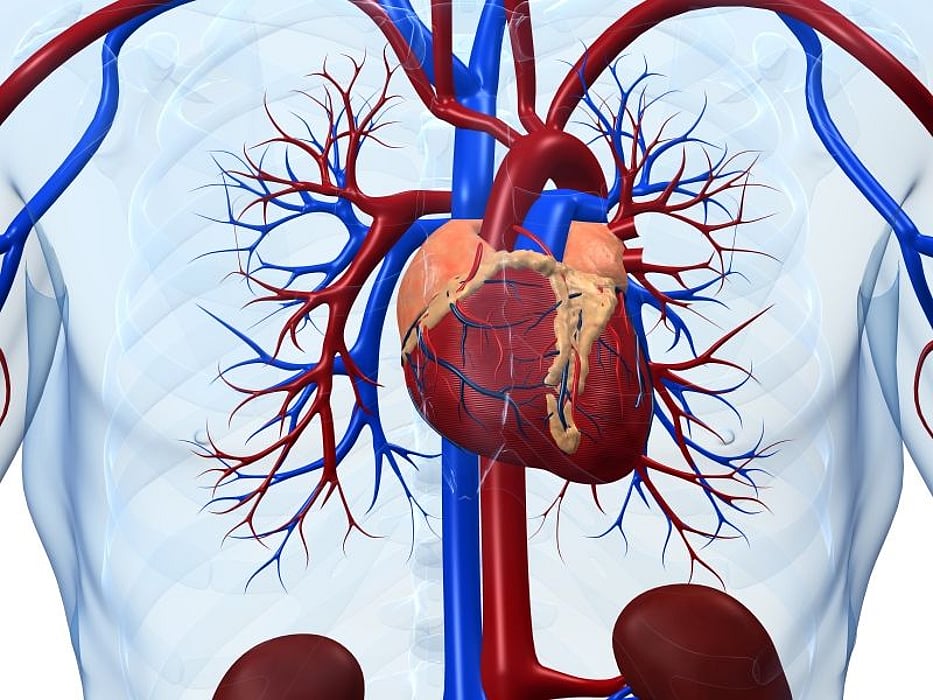 MONDAY, Aug. 28, 2017 (HealthDay News) -- Bivalirudin is not associated with a lower rate of the composite of any cause death, myocardial infarction, or major bleeding compared with heparin for patients undergoing percutaneous coronary intervention (PCI) for myocardial infarction, according to a study published online Aug. 27 in the New England Journal of Medicine. The research was published to coincide with the European Society of Cardiology Congress 2017, held from Aug. 26 to 30 in Barcelona, Spain.
David Erlinge, M.D., Ph.D., from Lund University in Sweden, and colleagues enrolled patients with ST-segment elevation myocardial infarction (STEMI) or non-STEMI (NSTEMI) who were undergoing PCI and receiving a potent P2Y12 inhibitor to receive bivalirudin or heparin during PCI. A total of 6,006 patients were enrolled (3,005 with STEMI and 3,001 with NSTEMI).
The researchers found that a primary end point event (composite of death from any cause, myocardial infarction, or major bleeding during 180 days of follow-up) occurred in 12.3 and 12.8 percent of patients in the bivalirudin and heparin groups, respectively (hazard ratio, 0.96; 95 percent confidence interval, 0.83 to 1.10; P = 0.54). The results were consistent across those with STEMI and NSTEMI and other major subgroups.
"The rate of the composite of death from any cause, myocardial infarction, or major bleeding was not lower among those who received bivalirudin than among those who received heparin monotherapy," the authors write.
Several authors disclosed financial ties to pharmaceutical companies, including AstraZeneca and the Medicines Company, which funded the study.
Physician's Briefing