May 15, 2017
Novel Nasal Spray Successfully Treats Paroxysmal SVT
First nasal spray therapy successful in treating paroxysmal supraventricular tachycardia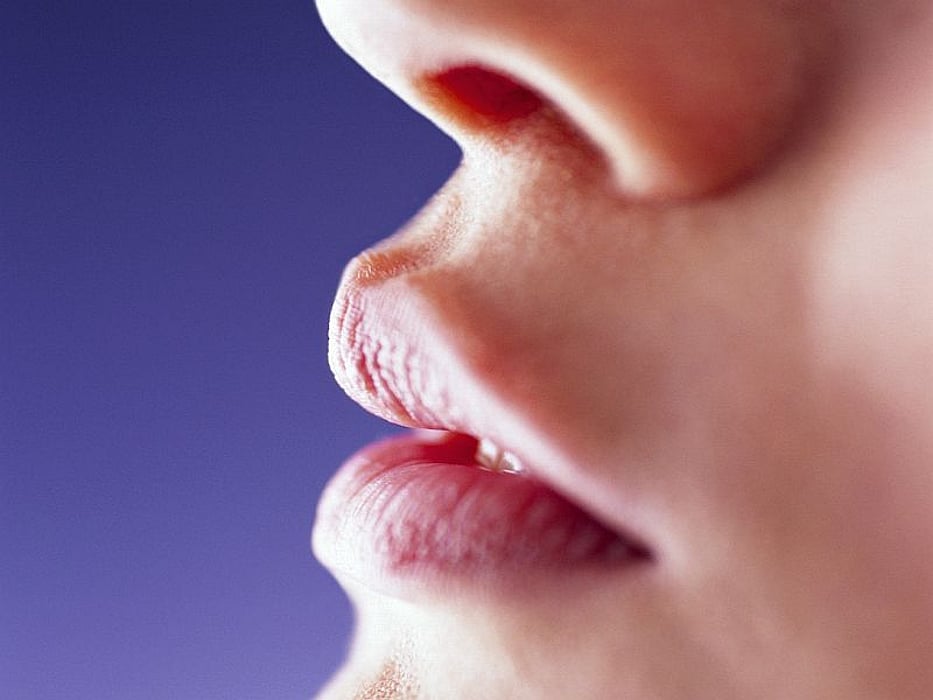 MONDAY, May 15, 2017 (HealthDay News) -- An experimental nasal spray, etripamil, may benefit patients with paroxysmal supraventricular tachycardia (PSVT), according to a study presented at the annual meeting of the Heart Rhythm Society, held from May 10 to 13 in Chicago.
The phase 2 trial included 104 patients from the United States and Canada. The researchers said heart rate was controlled within 15 minutes in 87 percent of patients who received a 70-mg dose of the nasal spray; 75 percent of patients who got 105 mg; and 95 percent of patients given a 140-mg dose.
That compared to 35 percent of patients who received a placebo. The most common side effects of etripamil were temporary nasal congestion or irritation, according to the researchers.
"This study introduces a completely novel therapy that has never been used before, and has the potential to alter how we treat patients with PSVT," lead author Bruce Stambler, M.D., a cardiac electrophysiologist at Piedmont Heart Institute in Atlanta, said in a news release from the Heart Rhythm Society. "Many patients who suffer from PSVT can experience sudden episodes anytime and anywhere. This fast-acting nasal spray therapy could give patients the convenience to self-administer treatment no matter the location and without having to go to the hospital."
Several authors disclosed financial ties to medical device and pharmaceutical companies, including Milestone Pharmaceuticals, which manufactures etripamil.
Physician's Briefing