December 18, 2015
Nursing Conditions Tied to Hospital Cardiac Arrest Survival
Better work environments, decreased patient-to-nurse ratios up survival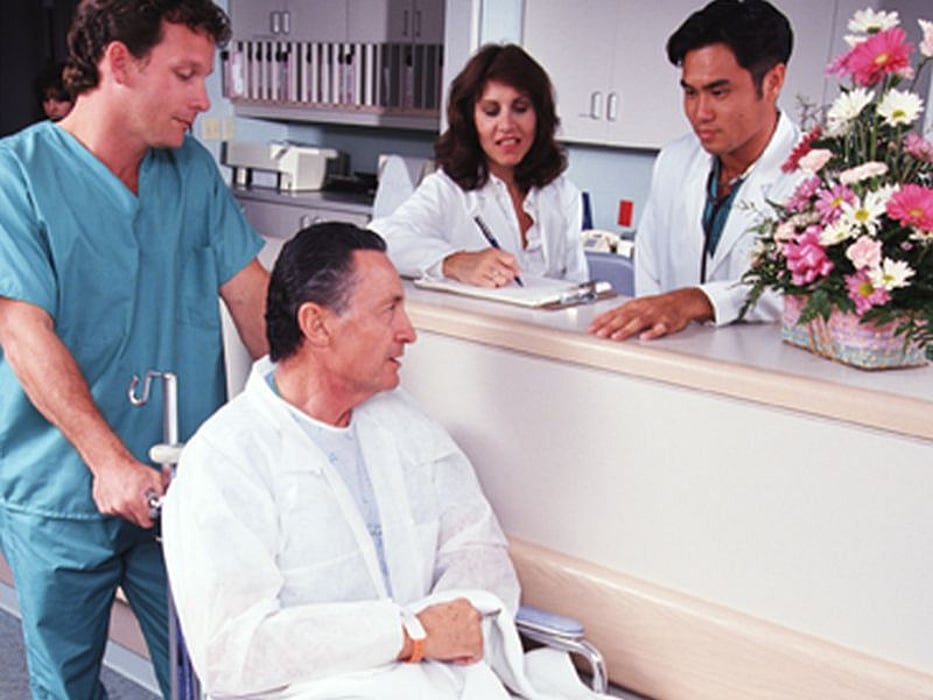 FRIDAY, Dec. 18, 2015 (HealthDay News) -- Better work environments and decreased patient-to-nurse ratios on medical-surgical units are associated with higher odds of patient survival after an in-hospital cardiac arrest (IHCA), according to a study published in the January issue of Medical Care.
Matthew D. McHugh, Ph.D., R.N., from the University of Pennsylvania in Philadelphia, and colleagues evaluated the association between nurse staffing, nurse work environments, and IHCA survival using the American Heart Association's Get With The Guidelines In-Hospital Cardiac Arrest-Resuscitation database, the University of Pennsylvania Multi-State Nursing Care and Patient Safety Survey, and the American Hospital Association annual survey.
The researchers found that based upon 11,160 adult patients cared for in 75 hospitals in four states (2005 to 2007), each additional patient per nurse on medical-surgical units was associated with a 5 percent lower likelihood of surviving IHCA to discharge (odds ratio, 0.95; 95 percent confidence interval, 0.91 to 0.99). Furthermore, patients cared for in hospitals with poor work environments had a lower likelihood of IHCA survival compared to patients in hospitals with better work environments (odds ratio, 0.84; 95 percent confidence interval, 0.71 to 0.99).
"Improving nurse working conditions holds promise for improving survival following IHCA," the authors write.
Physician's Briefing