September 13, 2016
Objective Criteria ID Those With No Chance of Survival in OHCA
Three objective criteria identify patients with no chance of survival after out-of-hospital cardiac arrest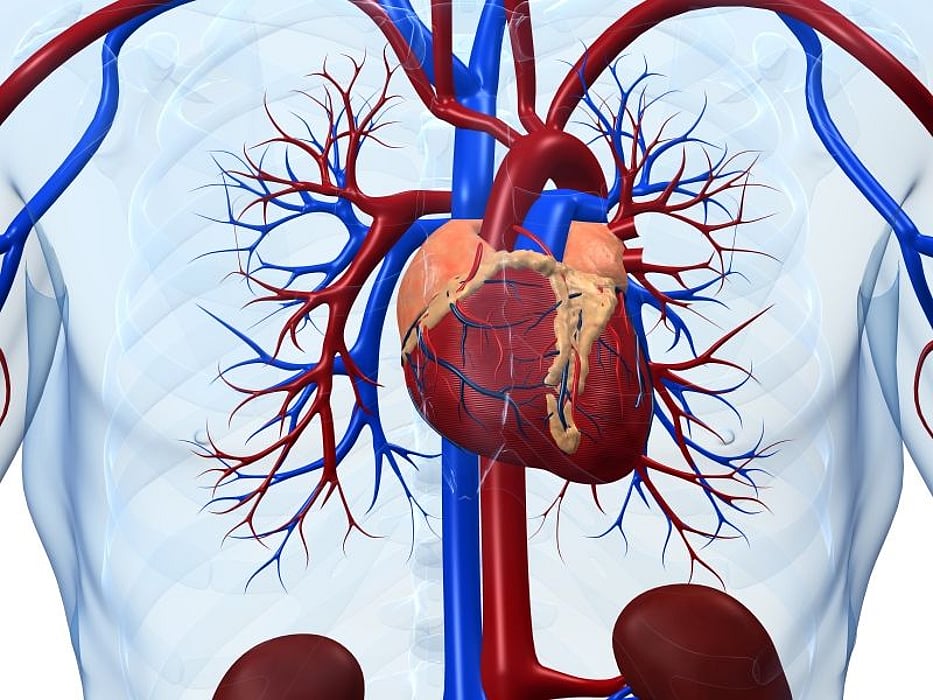 TUESDAY, Sept. 13, 2016 (HealthDay News) -- For patients with out-of-hospital cardiac arrest (OHCA), objective criteria enable early identification of those with no chance of survival, according to research published online Sept. 13 in the Annals of Internal Medicine.
Patricia Jabre, M.D., Ph.D., from the Paris Cardiovascular Research Center, and colleagues examined objective criteria for identifying patients with OHCA with no chance of survival during the first minutes of cardiopulmonary resuscitation. Retrospective data from two registries and one trial were reviewed for 1,771 patients from the Paris Sudden Death Expertise Center (SDEC) prospective cohort and for 5,192 patients from validation cohorts. The authors evaluated thee objective criteria: OHCA not witnessed by emergency medical services personnel, nonshockable initial cardiac rhythm, and no return of spontaneous circulation before receipt of a third dose of epinephrine.
The researchers found that the survival rate among 772 patients with OHCA who met the objective criteria was 0 percent in the Paris SDEC one-year cohort (specificity, 100 percent; positive predictive value, 100 percent). In the validation cohorts these results were verified. Twelve percent of patients from the Paris SDEC one-year cohort may have been eligible for organ donation.
"The three objective criteria enable the early identification of patients with OHCA with essentially no chance of survival and may help in decision making about the organ donation process," the authors write.
One author disclosed financial ties to the pharmaceutical industry.
Full Text (subscription or payment may be required)
Editorial (subscription or payment may be required)
Physician's Briefing