August 1, 2014
Off-Hour Arrival at Hospital Impacts Heart Attack Outcomes
Delays in treatment and higher risk of mortality associated with presentation during off-hours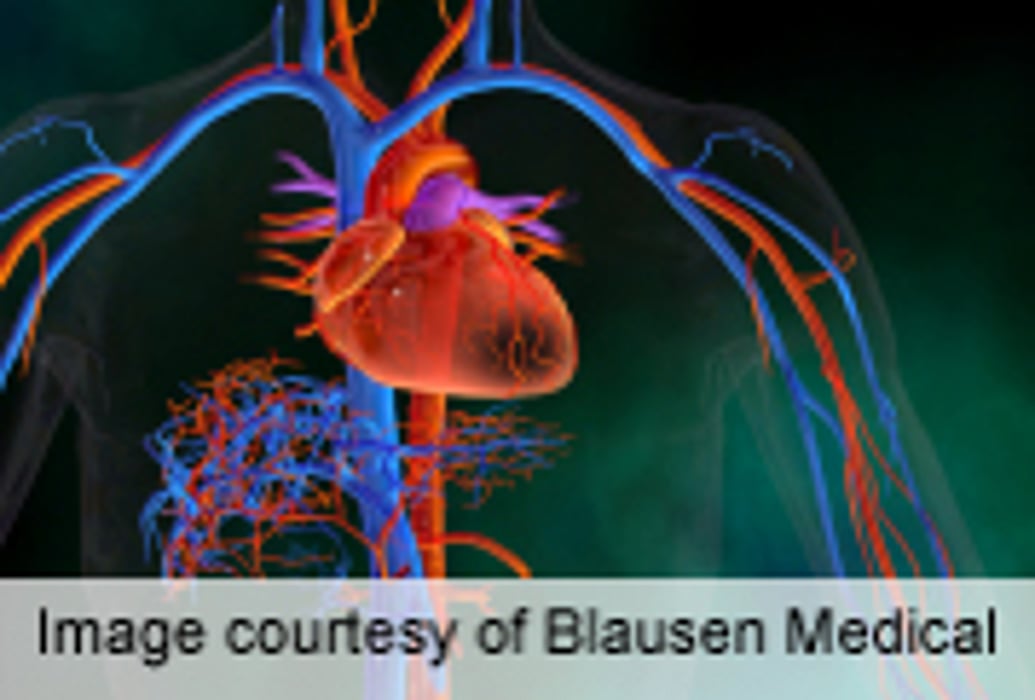 FRIDAY, Aug. 1, 2014 (HealthDay News) -- Time of presentation to the hospital may influence treatment and mortality for patients with myocardial infarction, according to research published online July 29 in Circulation: Cardiovascular Quality and Outcomes.
Tarun W. Dasari, M.D., M.P.H., of the Oklahoma Health Sciences Center in Oklahoma City, and colleagues examined performance measures and in-hospital mortality for individuals with ST-segment-elevation myocardial infarction (STEMI) presenting during off-hours (27,270 patients) versus on-hours (15,972 patients).
The researchers observed no significant differences between the on-hours and off-hours group for several key performance measures in STEMI, including aspirin use (almost 99 percent in both groups), door-to-electrocardiogram time ≤10 minutes (73.4 and 74.3 percent, respectively; P = 0.09), and door-to-needle time ≤30 minutes (62.3 versus 58.7 percent; P = 0.44). Among patients undergoing primary cutaneous intervention, those presenting during off-hours, compared with those presenting on-hours, had longer median door-to-balloon times (72 versus 56 minutes; P < 0.0001) and a lower rate of door-to-balloon time ≤90 minutes (79.2 versus 87.8 percent; P < 0.0001). In-hospital all-cause mortality was similar between the groups (4.2 percent), but risk-adjusted all-cause mortality was higher for patients presenting off-hours (odds ratio, 1.13; 95 percent confidence interval, 1.02 to 1.26).
"In contemporary community practice, achievement of quality performance measures in patients presenting with ST-segment-elevation myocardial infarction was high, regardless of time of presentation," the authors write.
One author disclosed financial ties to several pharmaceutical companies.
Physician's Briefing