October 19, 2016
Operator Experience Impacts Prognosis for Left Main PCI
Short-, long-term prognosis up for more experienced operators in left main coronary artery PCI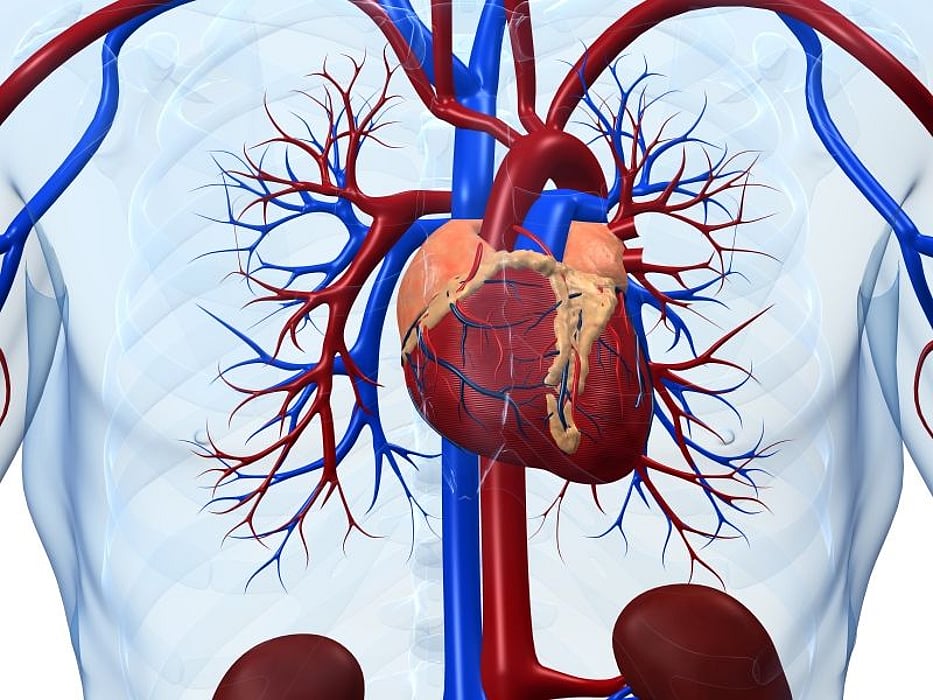 WEDNESDAY, Oct. 19, 2016 (HealthDay News) -- For patients undergoing left main coronary artery (LM) percutaneous coronary intervention (PCI), operator experience is associated with prognosis, according to a study published in the Oct. 24 issue of the JACC: Cardiovascular Interventions.
Bo Xu, M.B.B.S., from the Fu Wai Hospital in Beijing, and colleagues compared outcomes for 1,948 patients undergoing unprotected LM PCI according to operator experience. The 25 operators were classified as experienced (seven operators; had performed at least 15 LM PCIs per year for at least three consecutive years) and less experienced (18 operators).
The researchers found that 73 percent of LM PCI procedures were performed by experienced operators and 27 percent by less experienced operators. More complex and extensive coronary artery disease was seen for patients treated by experienced operators. Patients treated by experienced operators had lower unadjusted and adjusted risks for cardiac death at 30-day (unadjusted hazard ratio, 0.23; adjusted hazard ratio, 0.22) and three-year (unadjusted hazard ratio, 0.53; adjusted hazard ratio, 0.49) follow-up. When operator experience was added to hazard models containing the Synergy Between PCI With Taxus and Cardiac Surgery (SYNTAX) score or SYNTAX score II, discrimination improved (P = 0.03 and 0.02, respectively). Operator experience was not associated with distal bifurcation LM lesion, two-stent bifurcation stenting, and intravascular ultrasound use (all P > 0.10).
"Operator experience is an important factor in a complex intervention such as LM PCI," the authors write.
Full Text (subscription or payment may be required)
Editorial (subscription or payment may be required)
Physician's Briefing