October 17, 2014
Patient Resources for Ventricular Assist Devices Info Suboptimal
Materials present benefits, but omit risks, alternative options, and caregiver considerations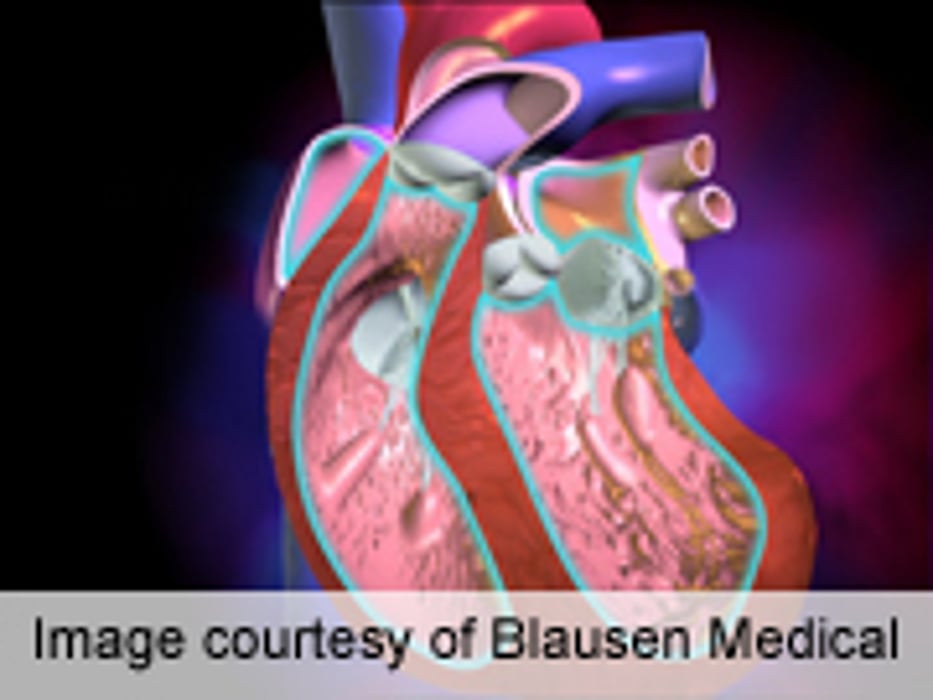 FRIDAY, Oct. 17, 2014 (HealthDay News) -- Materials related to left ventricular assist devices (LVADs) discuss benefits, but less often discuss risks and rarely present alternate treatment options, according to a study published online Oct. 14 in Circulation: Cardiovascular Quality & Outcomes.
Matthew Iacovetto, from the University of Colorado School of Medicine in Aurora, and colleagues characterized the scope and quality of LVAD educational materials. They conducted a cross-sectional search of 77 materials (Internet, print, and multimedia resources) that were available to patients considering LVAD in July 2013.
The researchers found that all materials discussed the potential benefits of LVAD therapy, but risks, lifestyle considerations, and surgical details were less often mentioned (43, 29, and 26 materials, respectively). Caregiver information and hospice or palliative care were mentioned in nine and two materials, respectively. Fourteen materials recognized a decision or alternate treatment option. Of these, seven used outdated statistics; 12 scored above an eighth grade reading comprehension level; and 12 met <50 percent of the criteria of the International Patient Decision Aid Standards. All but one were considered biased toward accepting LVAD therapy.
"Although many resources exist for patients considering an LVAD, the content is suboptimal," the authors write. "There is no tool that would qualify as a formal decision aid."
One author disclosed financial ties to the pharmaceutical industry.
Abstract
Full Text (subscription or payment may be required)
Physician's Briefing