March 31, 2014
Post-Discharge Deaths Drop in Young Acute MI Patients
Young adults hospitalized for myocardial infarction more likely to have hypertension, heart failure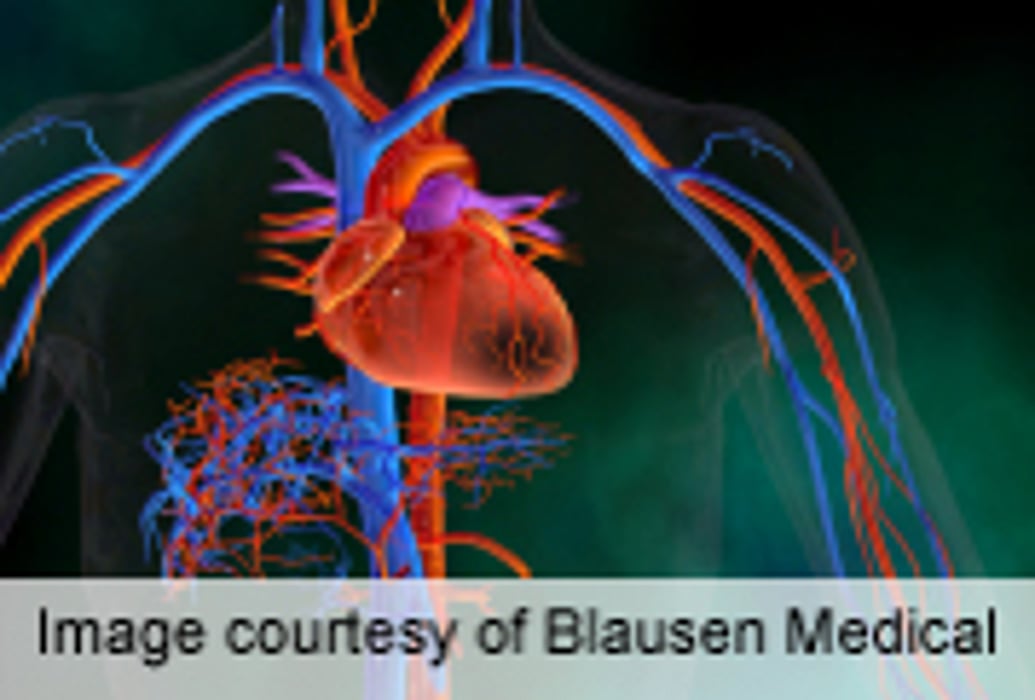 MONDAY, March 31, 2014 (HealthDay News) -- In the most recent decade, compared with earlier decades, post-discharge death rates have dropped for young adults hospitalized for acute myocardial infarction (AMI), according to research published in the April 1 issue of The American Journal of Cardiology.
Mayra Tisminetzky, M.D., Ph.D., of the University of Massachusetts in Worcester, and colleagues describe trends in the clinical features, treatment practices, and long-term outcomes for 2,142 young adults, mostly men, aged 35 to 54 years (average age, 47 years), who were hospitalized for AMI from 1975 to 2007.
The researchers found that patients hospitalized for AMI from 1997 to 2007 were more likely to have a history of hypertension and heart failure than those hospitalized in earlier years. Patients hospitalized for AMI in the most recent decade compared with the initial decade of the study were less likely to have developed heart failure (13.7 versus 20.9 percent) or stroke (0.7 versus 2.0 percent) during the hospitalization. Between 1975 and 1986, one-year and two-year post-discharge death rates decreased significantly (6.2 and 9.0 percent, respectively).
"The present results provide insights into the changing characteristics, management, and improving long-term outcomes of relatively young patients hospitalized with AMI," the authors write.
Abstract
Full Text (subscription or payment may be required)
Physician's Briefing