November 9, 2018
Recommendations Issued for Management of Bradycardia
Guidelines emphasize that treatment decisions should be based on evidence, patient's care goals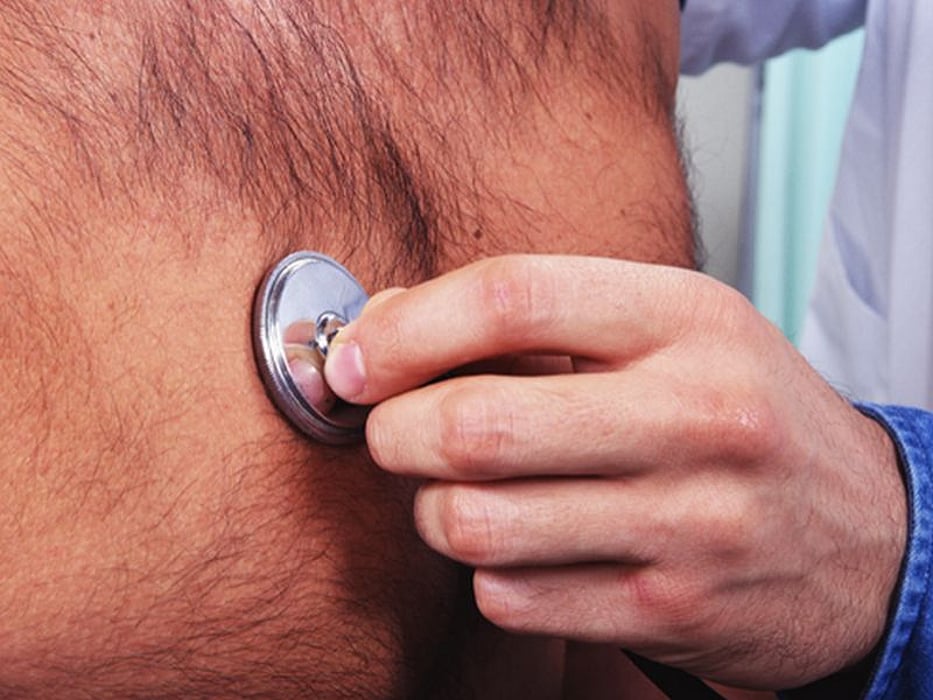 FRIDAY, Nov. 9, 2018 (HealthDay News) -- The American College of Cardiology, American Heart Association, and Heart Rhythm Society have released guidance for the evaluation and treatment of bradycardia and cardiac conduction disorders, according to a guideline, review, and executive summary published online Nov. 6 in the Journal of the American College of Cardiology.
Fred M. Kusumoto, M.D., from Mayo Clinic Florida in Jacksonville, and colleagues reviewed the literature from January 2017 to September 2017 relating to treatment of bradycardia. In addition, David J. Slotwiner, M.D., from Weill Cornell Medical Center in New York City, and colleagues considered management of patients with bradycardia and cardiac conduction delay by comparing cardiac biventricular pacing or His bundle pacing versus right ventricular pacing.
Based on these reviews, Kusumoto and colleagues developed clinical practice guidelines, with 10 main messages: Sinus node dysfunction is most often related to age-dependent progressive fibrosis of the sinus nodal tissue and surrounding atrial myocardium resulting in bradycardiac or pause-related symptoms. Sleep disorders of breathing and nocturnal bradycardias are relatively common; treatment of sleep apnea may offer cardiovascular benefits; however, nocturnal bradycardia is not an indication for permanent pacing. No minimum heart rate or pause duration has been established where permanent pacing is recommended in sinus node dysfunction. Permanent pacing is recommended for acquired second-degree Mobitz type II, high-grade, or third-degree atrioventricular block. Shared decision making and patient-centered care are endorsed and emphasized for patients with bradycardia with indications for pacemaker implantation; treatment decisions should be based on best available evidence and the patient's goals of care.
"Identifying patient populations who will benefit the most from emerging pacing technologies, such as His bundle pacing and transcatheter leadless pacing systems, will require further investigation as these modalities are incorporated into clinical practice," Kusumoto said in a statement.
Two authors of the guideline and executive summary disclosed financial ties to pharmaceutical and medical device companies.
Guideline (subscription or payment may be required)
Review (subscription or payment may be required)
Executive Summary (subscription or payment may be required)
Physician's Briefing