April 18, 2014
Reduced Salt Intake Likely Dropped BP Levels in England
Subsequent decreases in stroke, ischemic heart disease mortality also seen in England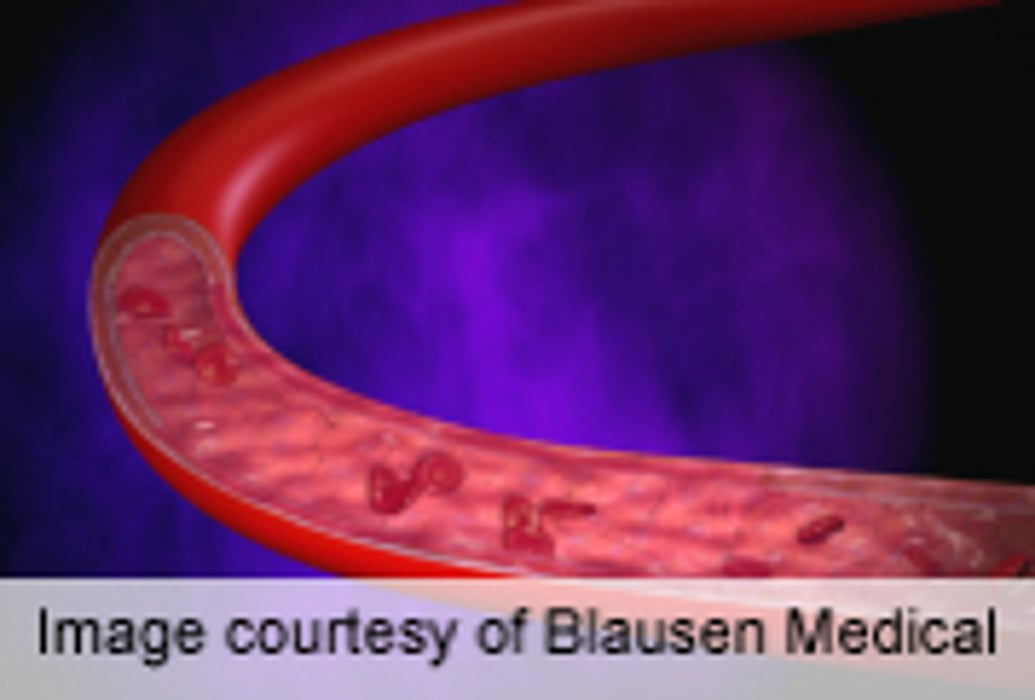 FRIDAY, April 18, 2014 (HealthDay News) -- The reduction of dietary salt intake between 2003 and 2011 was likely an important contributor to decreases in blood pressure (BP) in the population of England, according to research published online April 14 in BMJ Open.
Feng J. He, Ph.D., of the Queen Mary University of London, and colleagues analyzed data from the Health Survey for England between 2003 and 2011 to assess the effects of the reduction in salt intake on BP and subsequent mortality from stroke and ischemic heart disease (IHD).
The researchers observed, from 2003 to 2011, significant decreases in mortality from stroke (42 percent) and IHD (40 percent). During the same time period, significant findings in a random sample of the population included a decrease in BP (3.0 ± 0.33/1.4 ± 0.20 mm Hg), a decrease in cholesterol (0.4 ± 0.02 mmol/L), a decrease in smoking prevalence (from 19 to 14 percent), an increase in fruit and vegetable consumption (0.2 ± 0.05 portion per day), and an increase in body mass index (0.5 ± 0.09 kg/m²). In another random sample, measurements of 24-hour urinary sodium showed that salt intake decreased significantly by 1.4 g/day.
"The reduction in salt intake is likely to be an important contributor to the falls in BP from 2003 to 2011 in England," the authors write. "As a result, it would have contributed substantially to the decreases in stroke and IHD mortality."
One author is an employee of the nonprofit, charitable organization Consensus Action on Salt & Health.
Physician's Briefing