September 23, 2016
Robotic-Assisted Platform Feasible in Peripheral Artery Dz
Single-arm trial of 20 patients shows 100% device technical success, safety, clinical procedural success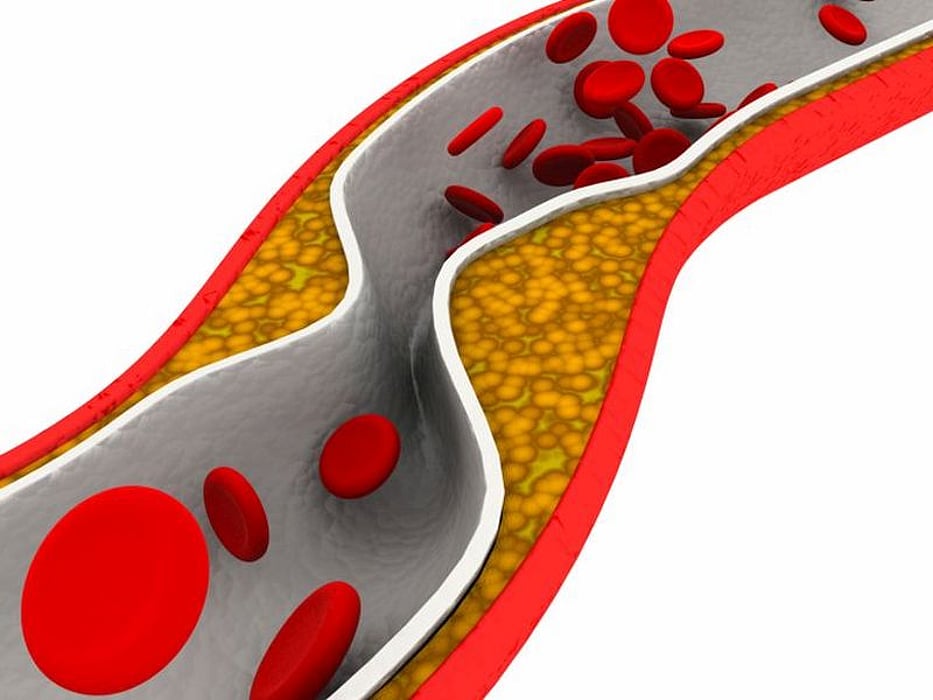 FRIDAY, Sept. 23, 2016 (HealthDay News) -- A robotic-assisted platform is safe and feasible for peripheral vascular intervention in patients with peripheral artery disease (PAD), according to a study published online Sept. 14 in JACC: Cardiovascular Interventions.
In a prospective single-arm trial, Ehtisham Mahmud, M.D., from the University of California in San Diego, and colleagues examined the feasibility and safety of a robotic-assisted platform for treating PAD. Patients with symptomatic PAD affecting the femoropoplital artery were enrolled; the 20 subjects had primarily Rutherford class 2 to 3 (90 percent) symptoms.
The researchers found that 29 lesions were treated, with 89.7 percent located in the superficial femoral artery. One hundred percent success was reported for device technical success, device safety, and clinical procedural success; 34.5 percent of lesions required provisional stenting. Relative to studies in similar patient cohorts, fluoroscopy time and contrast use compared favorably. There were no robotic system-associated adverse events.
"These data demonstrate the feasibility and safety of using a robotic-assisted platform for performing peripheral arterial revascularization," the authors write.
The study was funded by Corindus Vascular Robotics.
Full Text (subscription or payment may be required)
Editorial (subscription or payment may be required)
Physician's Briefing