November 10, 2015
Self-Managing Anticoagulation May Benefit Heart Valve Patients
Study found self-monitoring was linked to a lower risk of death after five years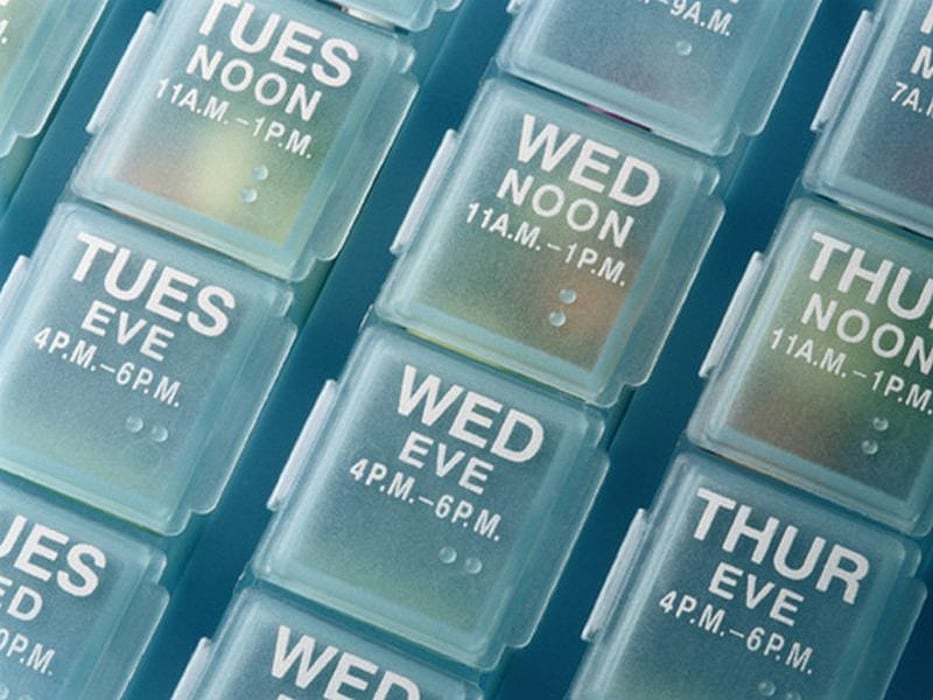 TUESDAY, Nov. 10, 2015 (HealthDay News) -- Patients with mechanical heart valves may benefit from managing their own oral anticoagulant therapy, according to a study published online Nov. 9 in the Annals of Thoracic Surgery.
The study included 615 patients who received mechanical heart valves and then took a course to learn how to manage their own anticoagulant therapy, gradually transitioning to self-management over the next three to 27 weeks. These patients were compared with a control group of 3,075 patients who received standard anticoagulant management.
One year after heart valve surgery, both groups were at similar risk for major bleeding and thromboembolism. But after five years, those in the self-management group had a lower risk of death from all causes than those in the control group.
"There are several reasons that patients who self-manage treatment have better outcomes than those who follow standard management," according to study leader Thomas Decker Christensen, M.D., Ph.D., from Aarhus University Hospital in Denmark. "Self-management patients receive more detailed information about oral anticoagulation therapy; they also learn more about the influence that diet, infectious diseases, alcohol, and other drug interactions can have on their treatment than do patients receiving standard management," Christensen explained in a journal news release. "We believe that the majority of patients who have a mechanical heart valve inserted during surgery should be able to manage their oral anticoagulant therapy, and recommend this as the standard treatment approach for these patients."
Abstract
Full Text (subscription or payment may be required)
Physician's Briefing