December 24, 2012
Sit and Rise Test Score Inversely Linked to Mortality
Longer trend for survival seen with increasing scores on the sit and rise test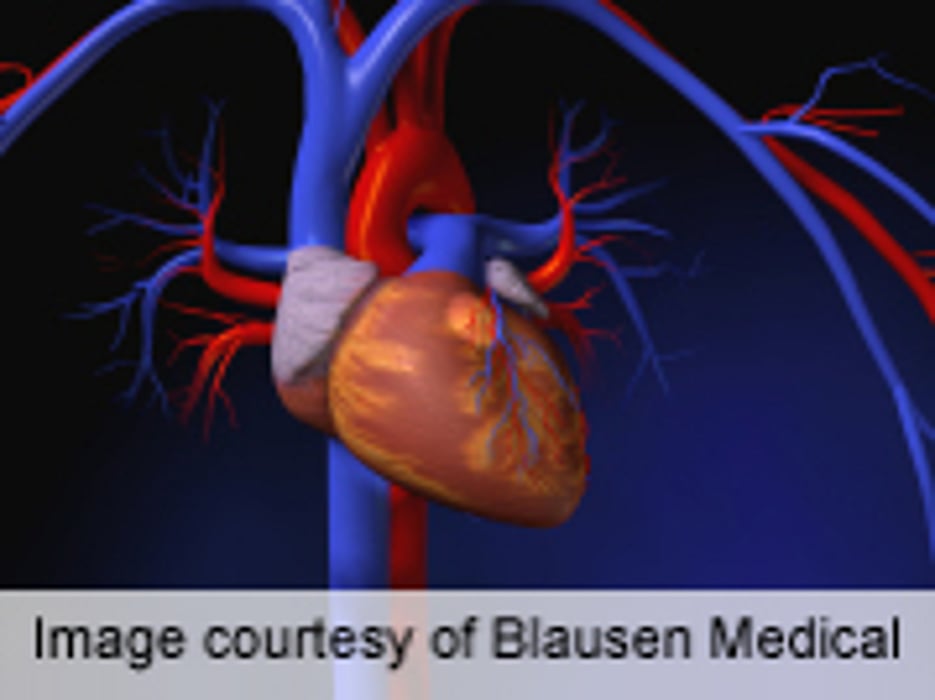 MONDAY, Dec. 24 (HealthDay News) -- For adults aged 51 to 80 years, the ability to sit and rise from the floor without support (hand/knee) is associated with improved survival, according to a study published online Dec. 13 in the European Journal of Preventive Cardiology.
In an effort to examine the correlation between the ability to sit and rise from the floor without support and all-cause mortality, Leonardo Barbosa Barreto de Brito, from Gama Filho University in Rio de Janeiro, and colleagues conducted a retrospective cohort study involving 2,002 adults (51 to 80 years old; 68 percent men) who performed a sitting-rising test (SRT). The SRT was scored from 0 to 5, with one point subtracted for each support used (hand/knee). The final composite SRT score was stratified into four categories: 0 to 3; 3.5 to 5.5, 6 to 7.5, and 8 to 10.
During a median follow-up of 6.3 years, the researchers identified 159 deaths. There was a significant inverse association between SRT score and mortality. Using a SRT score of 8 to 10 as a reference, the investigators noted a trend for longer survival with increasing SRT scores, as reflected by multivariate-adjusted hazard ratios of 5.44 for a score of 0 to 3; 3.44 for 3.5 to 5.5; and 1.84 for 6 to 7.5. Survival improved 21 percent with each one-unit increase in SRT score.
"In conclusion, a low score on a simple functional assessment tool, the SRT, was associated with >6-fold higher all-cause mortality in men and women," the authors write. "The SRT therefore may be a useful tool for screening, functionally classifying, and risk stratifying large samples of subjects."
Physician's Briefing