April 18, 2014
Standard Ultrasound Criteria Needed in Carotid Artery Stenosis
Differences in diagnostic criteria may affect classification and decisions about treatment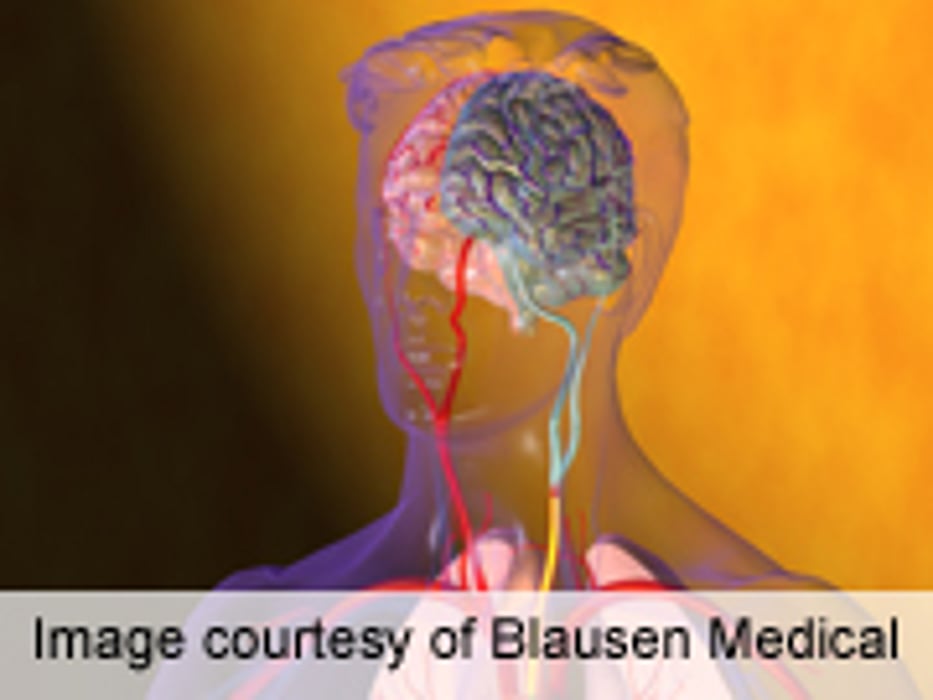 FRIDAY, April 18, 2014 (HealthDay News) -- Standardization of the diagnostic criteria defining the degree of carotid artery stenosis is needed for carotid duplex ultrasonography, according to research published online April 15 in Circulation: Cardiovascular Quality and Outcomes.
Edward J. Arous, M.D., of the University of Massachusetts in Worcester, and colleagues applied diagnostic criteria from 10 medical centers to interpret the carotid duplex ultrasounds of 31,025 arteries from patients with carotid artery stenosis.
The researchers found that applying different sets of criteria from 10 institutions to interpretation of carotid duplex ultrasounds resulted in marked variation in the number classified as 70 to 99 percent asymptomatic (range, 186 to 2,201), 80 to 99 percent asymptomatic (range, 78 to 426), and 50 to 99 percent symptomatic (range, 157 to 781). If the decision to treat with revascularization was based on these interpretations, the costs of care would range from $2.2 to $26 million, $0.9 to $5.0 million, and $1.9 to $9.2 million, respectively.
"Differences in diagnostic criteria to interpret carotid ultrasound result in significant variation in classification of carotid artery stenosis, likely leading to differences in the number and subsequent costs of revascularizations," the authors write. "This theoretical model highlights the need for standardization of carotid duplex criteria."
Abstract
Full Text (subscription or payment may be required)
Physician's Briefing