July 8, 2020
Statin Use May Cut All-Cause CVD Mortality in Those 75 and Older
Reductions in risk seen for all-cause, CV mortality and composite of atherosclerotic CV events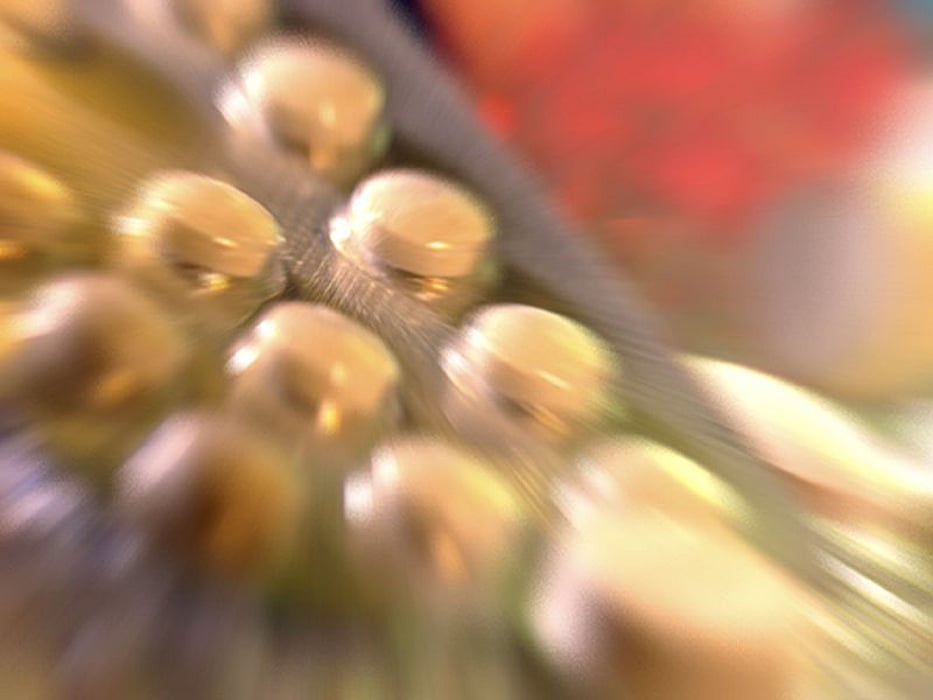 WEDNESDAY, July 8, 2020 (HealthDay News) -- In U.S. veterans aged 75 years and older, statin use is associated with reduced all-cause and cardiovascular mortality, according to a study published in the July 7 issue of the Journal of the American Medical Association.
Ariela R. Orkaby, M.D., M.P.H., from the VA Boston Healthcare System, and colleagues examined the role of statin use for mortality and primary prevention of atherosclerotic cardiovascular disease (ASCVD) in 326,981 eligible veterans aged 75 years and older without ASCVD at baseline; 17.5 percent initiated statin use during the study period.
The researchers identified 206,902 deaths during a mean follow-up of 6.8 years, including 53,296 cardiovascular deaths, with 78.7 and 98.2 total deaths per 1,000 person-years and 22.6 and 25.7 cardiovascular deaths per 1,000 person-years among statin users and nonusers, respectively (weighted incidence rate difference [IRD], −19.5 and −3.1 per 1,000 person-years, respectively). There were 123,379 events for the composite ASCVD outcome, with 66.3 and 70.4 events per 1,000 person-years, respectively (weighted IRD, −4.1 per 1,000 person-years). When comparing statin users with nonusers, the hazard ratios were 0.75, 0.80, and 0.92 for all-cause mortality, cardiovascular mortality, and a composite of ASCVD events, respectively.
"Because patients older than 75 years represent one of the fastest-growing population subgroups in health care systems, there is a major need to provide an evidence base that informs use of therapies that are both safe and efficacious, in a cost-effective manner," write the authors of an accompanying editorial.
One author from the study and one author from the editorial disclosed financial ties to the pharmaceutical industry.
Abstract/Full Text (subscription or payment may be required)
Editorial (subscription or payment may be required)
Physician's Briefing