November 14, 2018
Sudden Cardiac Death Rates Up in Blacks Versus Whites
Risk still up after adjustment for sociodemographics, comorbidity, behavioral measures of health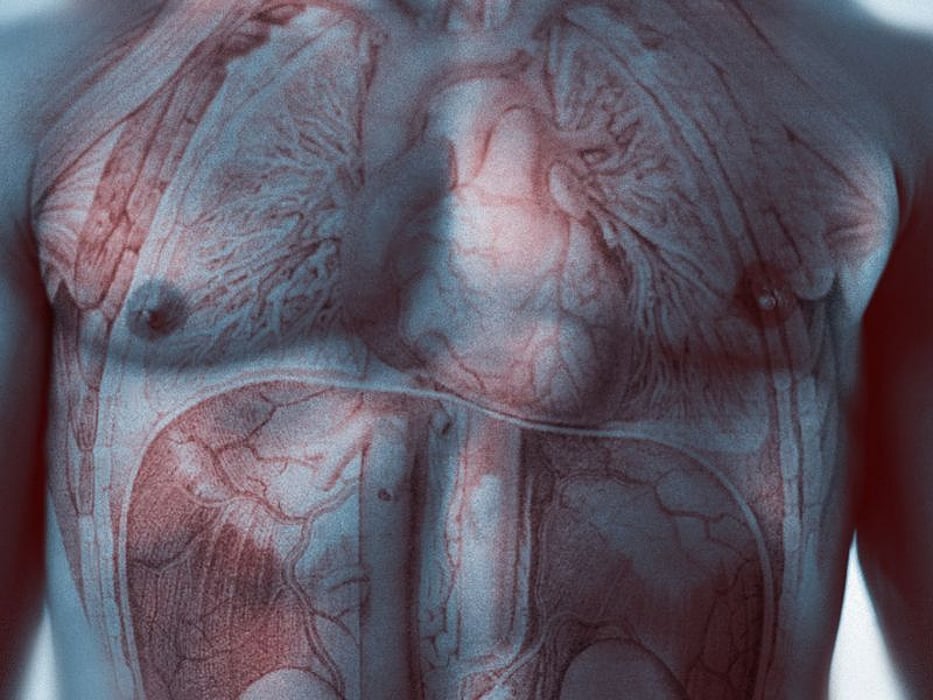 WEDNESDAY, Nov. 14, 2018 (HealthDay News) -- Sudden cardiac death (SCD) rates are significantly higher among black adults than white adults without a history of cardiovascular disease, according to a study published in the Nov. 13 issue of the Journal of the American College of Cardiology.
Rajat Deo, M.D., from the University of Pennsylvania in Philadelphia, and colleagues examined whether racial differences in SCD incidence are attributable to the prevalence of risk factors or underlying susceptibility using data from the Reasons for Geographic and Racial Differences in Stroke study.
The researchers identified 174 SCD events (among 67 white and 107 black adults) during a median follow-up of 6.1 years among 22,507 participants (13,091 whites and 9,416 blacks) without a history of clinical cardiovascular disease. The age-adjusted SCD incidence rate per 1,000 person-years was 1.8 and 0.7 in blacks and whites, respectively, with an unadjusted hazard ratio of 2.35. After adjustment for sociodemographics, comorbidities, behavioral measures of health, intervening cardiovascular events, and competing risks of non-SCD mortality, the correlation of black race with SCD risk remained significant (hazard ratio, 1.97).
"Future research is needed to understand the mechanisms underlying these racial differences in SCD incidence," the authors write. "In the interim, the current findings underscore the importance of community-based interventions to increase awareness about SCD, warning symptoms, and improve resuscitation rates from cardiac arrest."
Abstract/Full Text (subscription or payment may be required)
Editorial (subscription or payment may be required)
Physician's Briefing