December 20, 2017
Switching Dual Antiplatelet Therapy Beneficial After ACS
Greatest benefit seen in patients with low on-treatment platelet reactivity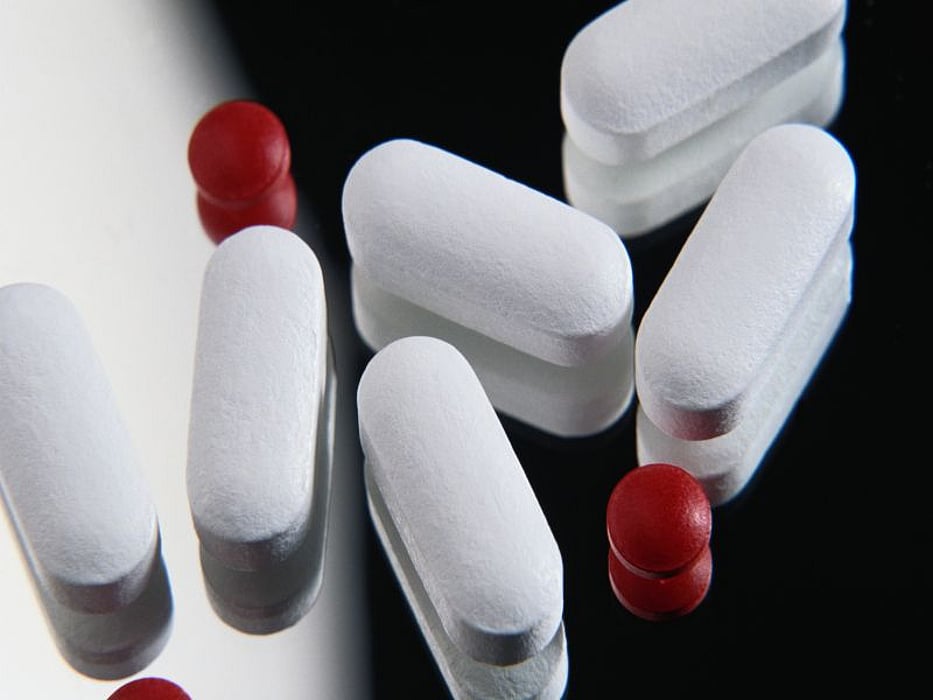 WEDNESDAY, Dec. 20, 2017 (HealthDay News) -- Switching dual antiplatelet therapy (DAPT) from aspirin plus ticagrelor or prasugrel to aspirin plus clopidogrel after acute coronary syndrome (ACS) provides benefits regardless of initial platelet reactivity, according to a study published in the Dec. 26 issue of JACC: Cardiovascular Interventions.
Pierre Deharo, M.D., from CHU Timone in Marseille, France, and colleagues randomly assigned 645 ACS patients, event-free one month after coronary stenting, to either aspirin and clopidogrel (switched DAPT) or continuation of the DAPT regimen. Platelet function testing results were used to classify patients.
The researchers found that 47 percent of patients were classified as having low on-treatment platelet reactivity (LTPR; platelet reactivity index vasodilator-stimulated phosphoprotein ≤20 percent). Patients with LTPR were less likely to have diabetes (P = 0.01), had lower body mass index (P < 0.01), and were more often on ticagrelor (P < 0.01). The highest risk of the composite primary end point occurred in patients defined as LTPR and randomized to unchanged DAPT (31 percent; P < 0.01). LTPR patients in the switched-drug group had no significant difference in primary outcome incidence versus non-LTPR patients (hazard ratio [HR], 0.78; 95 percent confidence interval [CI], 0.4 to 1.49; P = 0.45). The switched strategy was correlated with an important reduction in primary end point incidence in LTPR patients (HR, 0.29; 95 percent confidence interval, 0.17 to 0.51; P < 0.01).
"Switched DAPT was superior regardless of initial platelet reactivity but the benefit was greater in LTPR patients," the authors write. "Indeed, the switched strategy was highly effective in this group, which had impaired prognosis with unchanged DAPT but similar prognosis after switching."
Several authors disclosed financial ties to the pharmaceutical and medical device industries.
Abstract/Full Text (subscription or payment may be required)
Editorial (subscription or payment may be required)
Physician's Briefing