May 16, 2014
There May Be Such a Thing as 'Too Much Exercise'
Research suggests that moderate activity might be best for people with pre-existing heart disease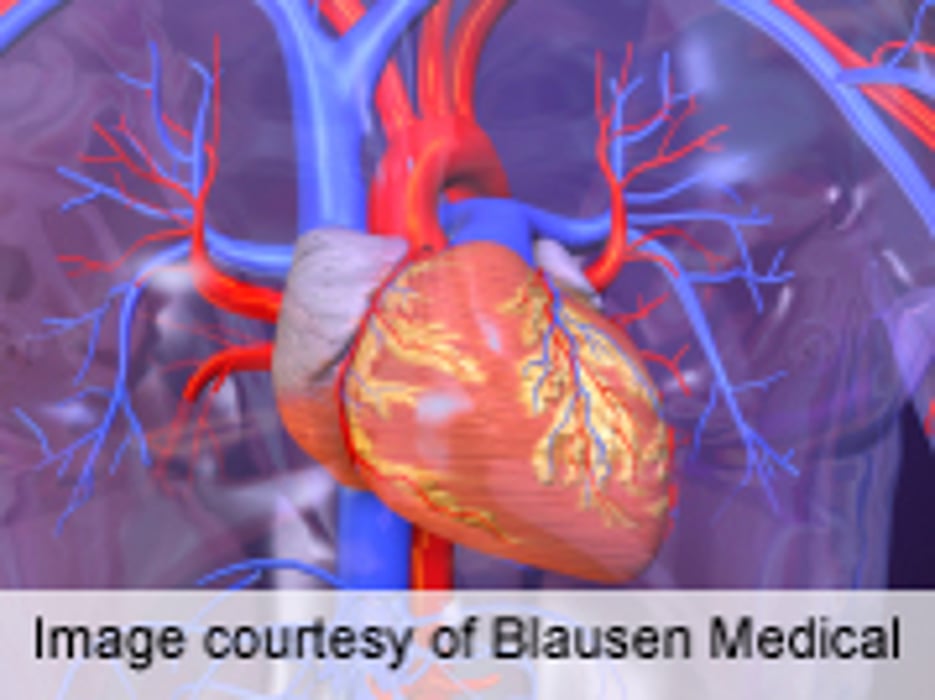 FRIDAY, May 16, 2014 (HealthDay News) -- Is there a limit to the benefits of exercise? Two studies, published online May 14 in the journal Heart, suggest that, for certain people, keeping to a moderate physical activity regimen may be best for heart health.
The first study was led by Ute Mons of the German Cancer Research Center in Heidelberg. Most of the more than 1,000 participants were in their 60s, had stable heart disease, and were tracked for 10 years. About 40 percent exercised two to four times a week, 30 percent worked out more often, and 30 percent exercised less often. The researchers found that, compared to those who got regular exercise, the most inactive people were about twice as likely to have a heart attack or stroke, and were about four times more likely to die of heart disease and all causes. However, those who did the most strenuous daily exercise were more than twice as likely to die of a heart attack compared to those who exercised more moderately.
The second study was led by Nikola Drca of the Karolinska Institute in Stockholm, and included more than 44,000 Swedish men, aged 45 to 79. All of the men were asked about their physical activity levels at ages 15, 30, 50, and during the previous year. Their heart health was then tracked for an average of 12 years. The researchers found that those who had done intensive exercise for more than five hours a week when they were younger were 19 percent more likely to have developed atrial fibrillation by age 60 than those who exercised for less than an hour a week. That risk increased to 49 percent among those who did more than five hours of exercise at age 30 but did less than an hour a week by the time they were 60.
"The benefits of exercise are definitely not to be questioned; on the contrary, they should be reinforced," write the authors of an accompanying editorial. But studies like the two published in Heart are fine-tuning recommendations for exercise, to "maximize benefits obtained by regular exercise while preventing undesirable effects -- just like all other drugs and therapies."
Full Article
Abstract - Mons
Full Text (subscription or payment may be required)
Abstract - Dcra
Full Text (subscription or payment may be required)
Editorial (subscription or payment may be required)
Physician's Briefing