March 30, 2016
Tool Guides Duration of Dual Antiplatelet Therapy After PCI
For patients without major bleed, ischemic event at one year after percutaneous coronary intervention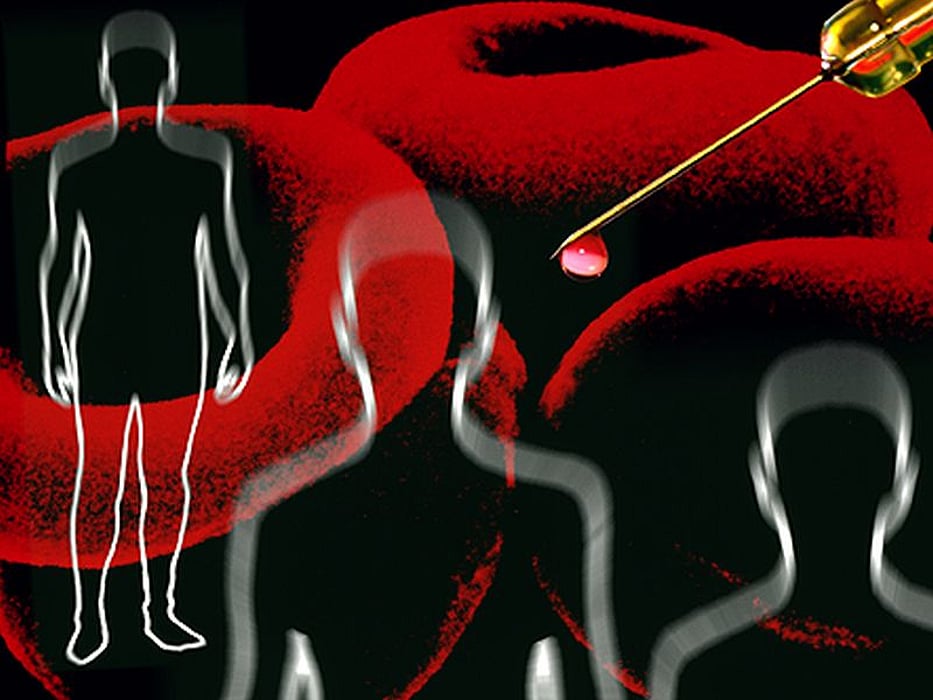 WEDNESDAY, March 30, 2016 (HealthDay News) -- A new prediction rule may inform which patients will see a benefit or harm from dual antiplatelet therapy beyond one year after percutaneous coronary intervention (PCI), according to a study published online March 29 in the Journal of the American Medical Association.
Robert W. Yeh, M.D., from the Beth Israel Deaconess Medical Center in Boston, and colleagues developed a clinical decision tool to identify patients expected to derive benefit versus harm from continuing thienopyridine beyond one year after PCI. The tool was based on stratification of patients participating in the DAPT (Dual Antiplatelet Therapy) study and was validated on patients in the PROTECT (Patient-Related Outcomes With Endeavor versus Cypher Stenting) trial.
The researchers found that continued thienopyridine versus placebo was associated with reduced ischemic events (P < 0.001) in the high-score group (score ≥2; 5,917 patients) compared with the low-score group (score <2, 5,731 patients; P = 0.07; interaction P < 0.001). Conversely, in the high-score group, continued thienopyridine was associated with smaller increases in bleeding (P = 0.26) compared with the low-score group (P < 0.001; interaction P = 0.02). However, among PROTECT patients in the validation cohort, the high-score patients (2,848) had increased ischemic events compared with the low-score patients, and no significant difference in bleeding.
"Among patients not sustaining major bleeding or ischemic events one year after PCI, a prediction rule assessing late ischemic and bleeding risks to inform dual antiplatelet therapy duration showed modest accuracy in derivation and validation cohorts," the authors write.
Abstract
Full Text (subscription or payment may be required)
Physician's Briefing