July 22, 2014
Utility of CIMT Varies With Thoroughness of Assessment
Inclusion of carotid bulb, internal carotid artery IMT improves prediction of cardiac, stroke risk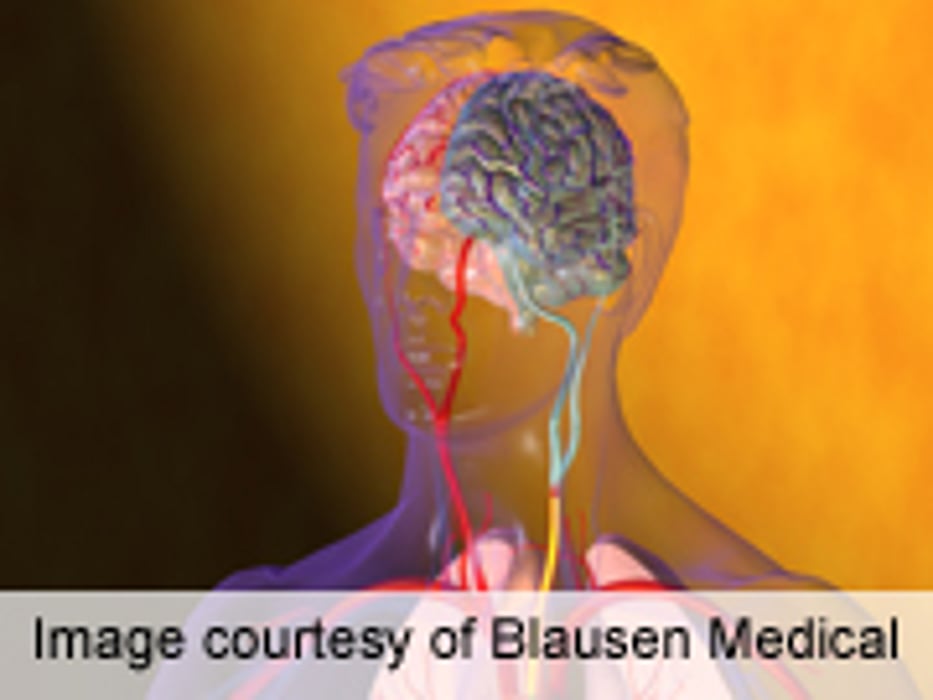 TUESDAY, July 22, 2014 (HealthDay News) -- The usefulness of carotid intima-media thickness (CIMT) varies with the comprehensiveness of the assessment, according to a study published online July 16 in JACC: Cardiovascular Imaging.
Noting that considerable discrepancies are seen in the comprehensiveness with which CIMT is assessed, Tasneem Z. Naqvi, M.D., from the Mayo Clinic in Scottsdale, Ariz., and Ming-Sum Lee, M.D., Ph.D., from the University of Southern California in Los Angeles, examined the predictive power of CIMT.
The researchers found that the least variable method for assessing IMT was by measuring the far wall common carotid artery (CCA). However, the predictive power of CCA-IMT alone was only minimally better than traditional risk factors. Prediction of cardiac risk and stroke risk was improved with carotid bulb and internal carotid artery (ICA)-IMT inclusion. Compared with CIMT alone, carotid plaque was a more powerful predictor of cardiovascular risk. Quantitative plaque measures were progressively more sensitive in predicting cardiovascular risk than assessment of plaque presence. Plaque characteristics including vascularity may further improve cardiovascular risk stratification.
"IMT measurement at the CCA, carotid bulb, and ICA that allows inclusion of plaque in the IMT measurement or CCA-IMT measurement along with plaque assessment in all carotid segments is emerging as the focus of carotid artery ultrasound imaging for cardiovascular risk prediction," the authors write.
One author disclosed financial ties to the medical device industry.
Physician's Briefing