January 6, 2015
Variation in Ability to ID Inappropriate Nuclear Stress Test
Inter-rater reliability modest for the 2009 Appropriate Use Criteria for radionuclide imaging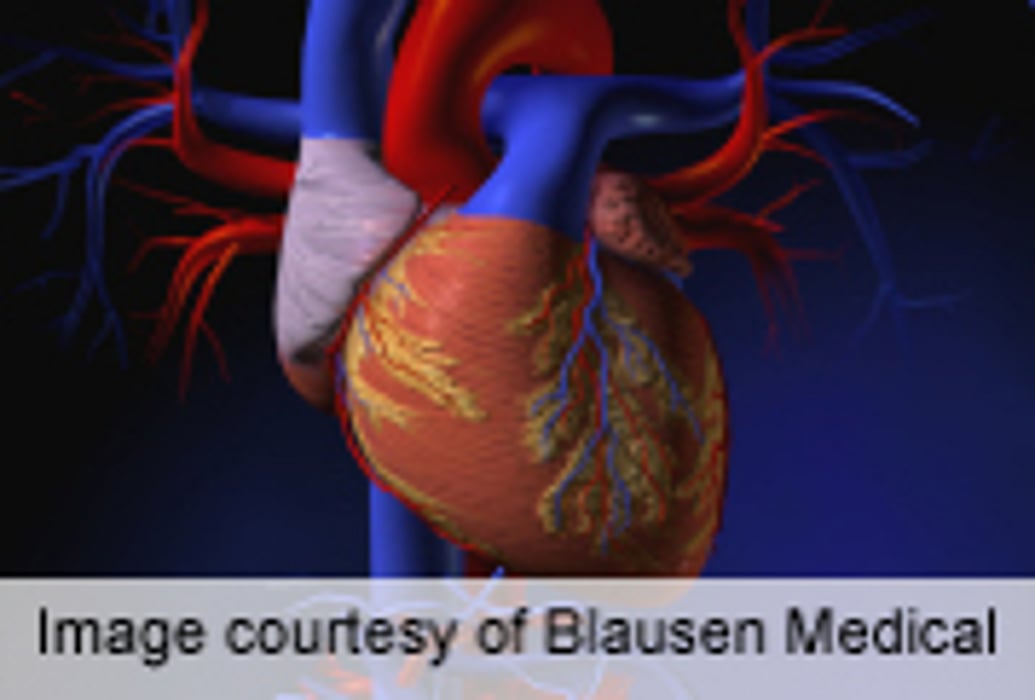 TUESDAY, Jan. 6, 2015 (HealthDay News) -- There is modest inter-rater reliability for the 2009 Appropriate Use Criteria for nuclear stress testing and inter-rater variability in identification of inappropriate tests, according to a study published online Jan. 6 in Circulation: Cardiovascular Quality and Outcomes.
In an effort to examine inter-rater reliability of the 2009 Appropriate Use Criteria, Siqin Ye, M.D., from the Columbia University Medical Center in New York City, and colleagues selected 400 patients from a consecutive cohort of patients undergoing nuclear stress testing. Raters with different levels of training (cardiology attending physicians, cardiology fellows, internal medicine hospitalists, and internal medicine interns) classified individual nuclear stress tests. The operational gold standard was consensus classification by two cardiologists.
The researchers found that cardiologists rated 64 percent of nuclear stress tests as appropriate, 18 percent as uncertain, and 14 percent as inappropriate; 5 percent of the tests could not be classified. For noncardiologist raters, inter-rater reliability was modest (unweighted Cohen κ, 0.51). For identifying inappropriate tests, the sensitivity of individual raters ranged from 47 to 82 percent, while specificity ranged from 85 to 97 percent.
"Inter-rater reliability for the 2009 Appropriate Use Criteria for radionuclide imaging is modest, and there is considerable variation in the ability of raters at different levels of training to identify inappropriate tests," the authors write.
One author disclosed financial ties to the health care and medical device industries.
Abstract
Full Text (subscription or payment may be required)
Editorial (subscription or payment may be required)
Physician's Briefing