April 17, 2017
Vitamin B May Help Mitigate Health Risks From Air Pollution
Small study suggests vitamin B might help, but reducing pollution levels remains the priority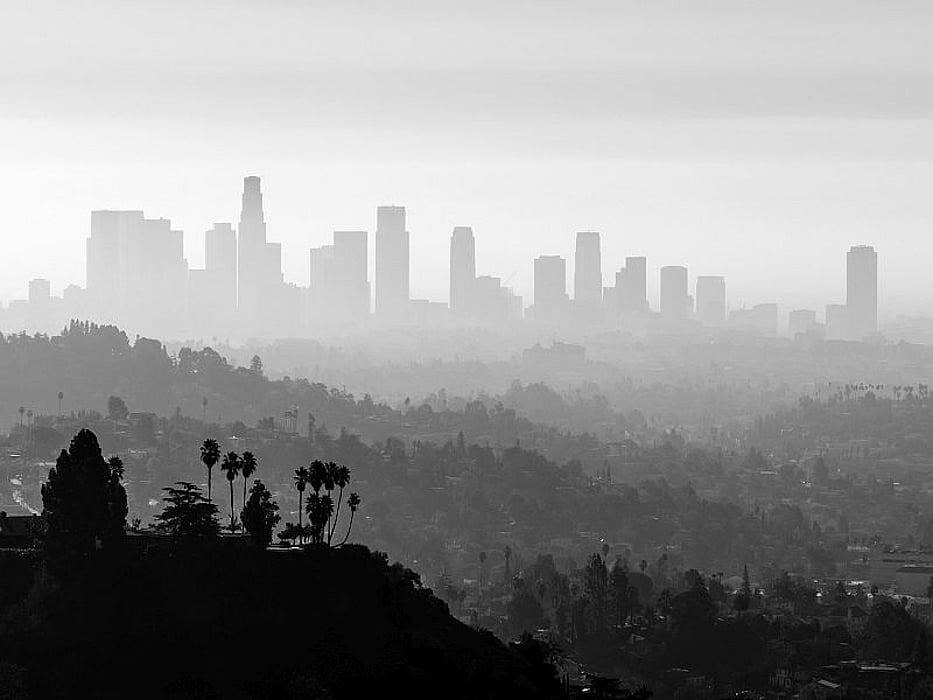 MONDAY, April 17, 2017 (HealthDay News) -- While exposure to concentrated air pollution has a negative effect on heart rate and levels of white blood cells, these effects are nearly reversed with four-week vitamin B supplementation, according to a study published online April 3 in Scientific Reports.
The new research involved 10 healthy nonsmokers, aged 18 to 60, who took a placebo for four weeks before being exposed to fine-particulate air pollution for two hours. The investigators gave the 10 participants vitamin B supplements for four weeks before again exposing them to the fine-particle air pollution for another two hours.
The vitamin B supplements were linked to a near-reversal of the negative effects of the pollution on the volunteers' cardiovascular and immune systems, the researchers said. This included healthy changes in each person's heart rate and their white blood cell levels.
"Pollution regulation remains the backbone of public health protection against its cardiovascular health effects," Andrea Baccarelli, M.D., Ph.D., of the Columbia University Mailman School of Public Health in New York City, said in a university news release. "Studies like ours cannot diminish -- nor be used to underemphasize -- the urgent need to lower air pollution levels to -- at a minimum -- meet the air-quality standards set forth in the United States and other countries."
Physician's Briefing