March 10, 2016
Warfarin's Intracranial Bleed Risk Higher Than Previously Reported
Several factors place patients at increased risk of traumatic intracranial bleeding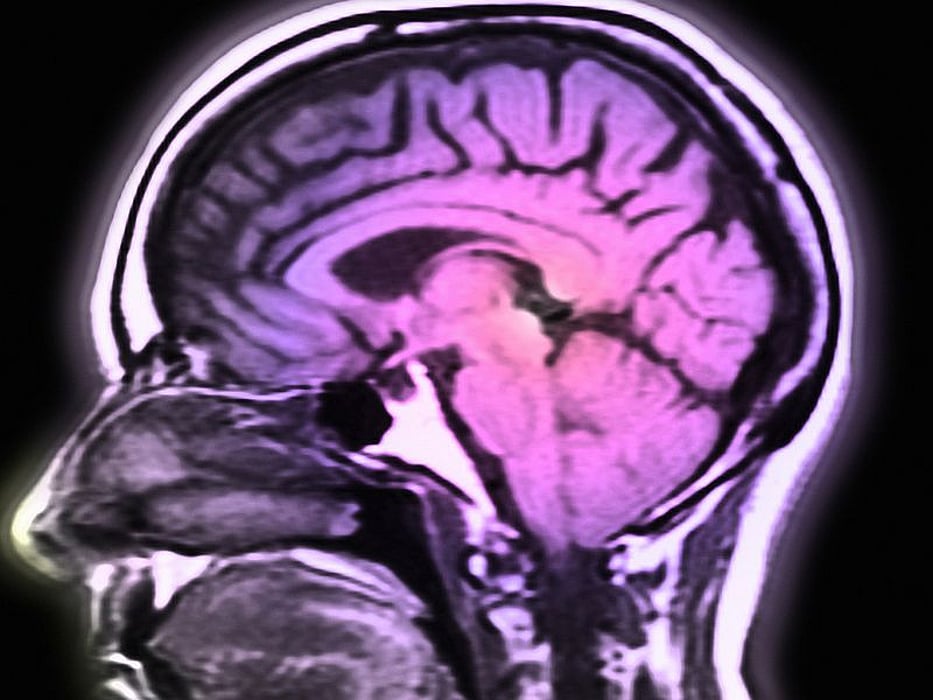 THURSDAY, March 10, 2016 (HealthDay News) -- Warfarin treatment for patients with atrial fibrillation may raise the risk of traumatic intracranial bleeding by more than previously reported, according to a study published online March 9 in JAMA Cardiology.
John A. Dodson, M.D., M.P.H., of the NYU Langone Medical Center in New York City, and colleagues examined data from 31,951 U.S. veterans, aged 75 and older, with atrial fibrillation.
The investigators found that the rate of traumatic intracranial bleeding among seniors with atrial fibrillation was higher than previously reported. The team also pinpointed several factors that raised bleeding risk: dementia, anemia, depression, use of anticonvulsant drugs, and highly variable levels of warfarin in the blood.
"Among patients 75 years or older with atrial fibrillation initiating warfarin therapy, the risk factors for traumatic intracranial bleeding are unique from those for ischemic stroke," the authors write. "The high overall rate of intracranial bleeding in our sample supports the need to more systematically evaluate the benefits and harms of warfarin therapy in older adults."
One author disclosed financial ties to the medical device industry.
Abstract
Full Text (subscription or payment may be required)
Physician's Briefing