May 12, 2017
Weekend Admissions for PCI Tied to Higher In-Hospital Mortality
Though low overall, the odds of dying double if procedure is done on Saturday or Sunday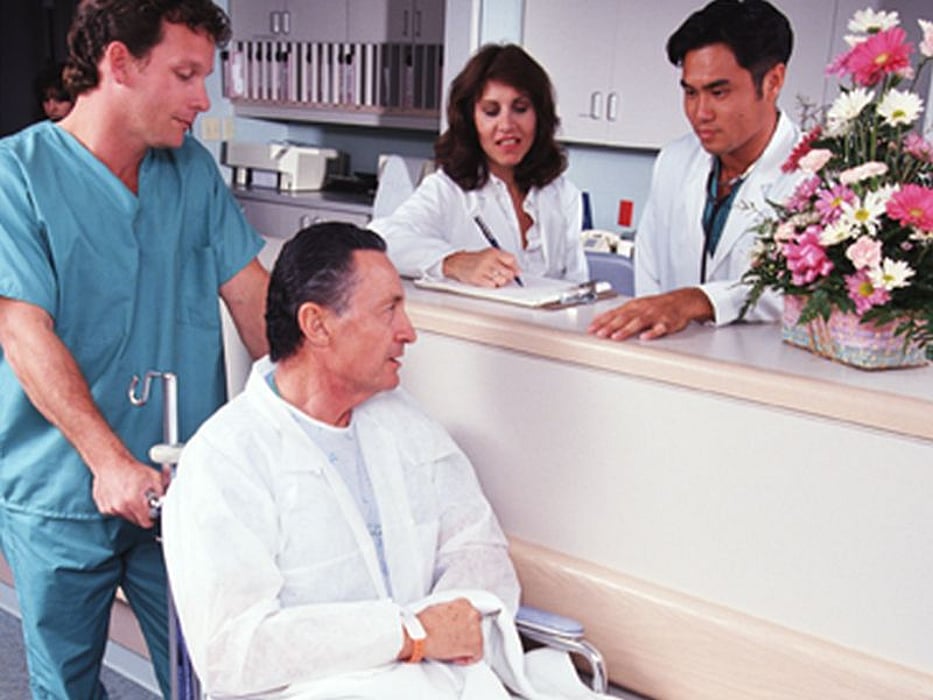 FRIDAY, May 12, 2017 (HealthDay News) -- Patients hospitalized on the weekend for percutaneous coronary intervention (PCI) may be twice as likely to die as those hospitalized on weekdays, according to research presented at the annual meeting of the Society for Cardiovascular Angiography and Interventions, held from May 10 to 13 in New Orleans.
The new study included information from 1,293,209 PCI procedures done in the United States. The PCIs were done between 2004 and 2013. Weekend hospital admissions numbered 12.4 percent in 2004. By 2013, that number was 21.5 percent.
The researchers found that mortality rates were 2.1 percent for patients admitted on weekends and 1.2 percent for those admitted on weekdays. Patients admitted on weekends also had longer hospital stays (4.2 versus 2.9 days). Weekend PCIs were also linked to a higher cost of care ($23,630 versus $20,080).
"Our study clearly showed that weekend admissions for PCI patients are associated with higher in-hospital mortality, though margins are closing in comparison to weekday admissions, and longer lengths of stay," lead researcher Byomesh Tripathi, M.D., a resident physician at Mount Sinai St. Luke's and Mount Sinai West Hospital in New York City, said in a society news release. "We speculate that better access to care on weekends could improve the outcome for patients undergoing PCI."
Physician's Briefing