February 12, 2014
Whole Diet Approach Beats Low-Fat Diets in Heart Health
Whole diet approach, not just low-fat diet, beneficial for reducing cardiovascular event risk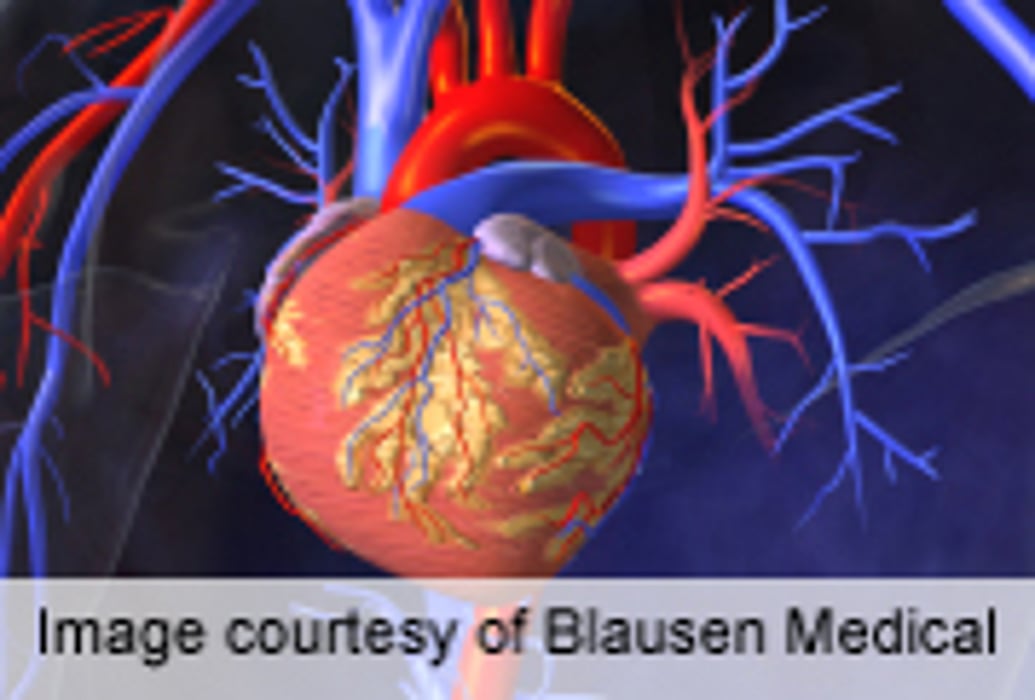 WEDNESDAY, Feb. 12, 2014 (HealthDay News) -- A Mediterranean-style diet incorporating vegetables, fruits, fish, whole grains, and olive oil can reduce cardiovascular events and provide benefits similar to statins, according to a review published online Dec. 31 in the American Journal of Medicine.
James E. Dalen, M.D., M.P.H., from the University of Arizona College of Medicine in Tucson, and Stephen Devries, M.D., from Northwestern University in Chicago, reviewed the literature to examine the evolution in knowledge relating to the potential cardioprotective properties of nutrition.
The authors note that early trials emphasized dietary fat reduction with the goal of reducing serum cholesterol to prevent heart disease. Disappointing results were obtained from trials focusing solely on dietary fat reduction. Subsequent studies adopted a whole diet approach with a nuanced recommendation for fat intake. The Mediterranean-style diet, which incorporates vegetables, fruits, fish, whole grains, and olive oil reduces cardiovascular events to a greater extent than low-fat diets and offers equal or greater benefit than that seen in statin trials.
"In conclusion, the last 50 years of epidemiology and clinical trials have established a clear link between diet, atherosclerosis, and cardiovascular events," the authors write. "Nutritional interventions have proven that a 'whole diet' approach with equal attention to what is consumed as well as what is excluded are more effective in preventing cardiovascular disease than low-fat, low-cholesterol diets."
Physician's Briefing