February 20, 2013
Women's Awareness of Heart Disease Improving
Awareness has improved over past 15 years; racial disparity still exists in rate of awareness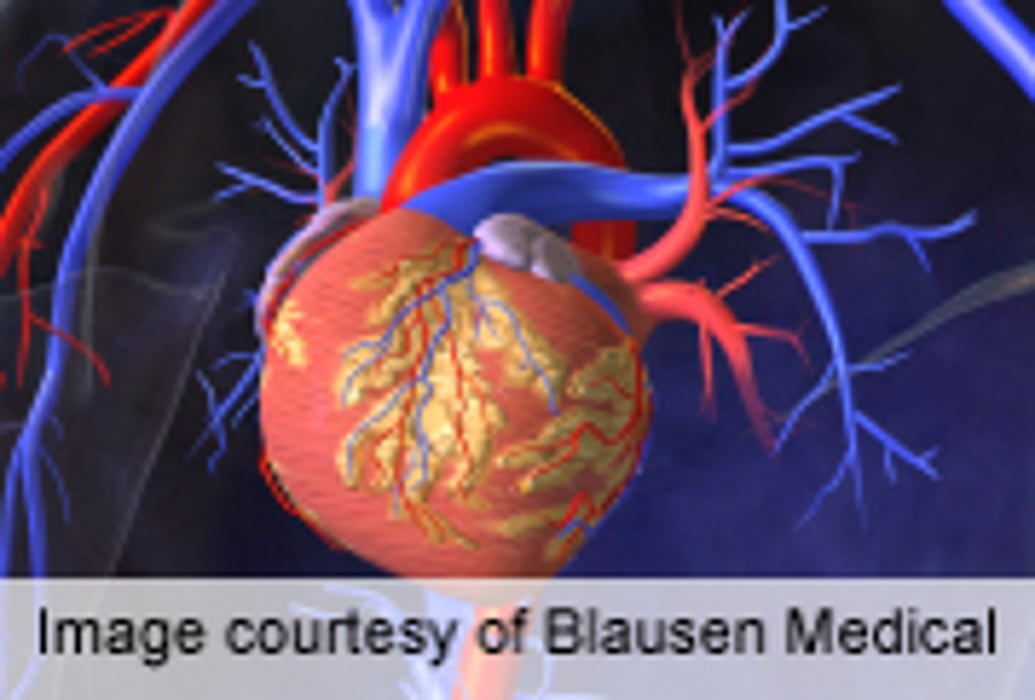 WEDNESDAY, Feb. 20 (HealthDay News) -- Over the past 15 years there has been an improvement in women's awareness of cardiovascular disease (CVD), but racial disparity still exists, according to a study published online Feb. 19 in Circulation.
Lori Mosca, M.D., M.P.H., Ph.D., from Columbia University in New York City, and colleagues surveyed 1,205 U.S. women through random-digit dialing and 1,227 in an online poll to examine trends in the awareness of CVD. Data were weighted and compared with those from triennial surveys conducted since 1997.
The researchers observed a significant increase in the rate of awareness of CVD as the leading cause of death, from 30 percent in 1997 to 56 percent in 2012. Among black and Hispanic women, the rate of awareness in 2012 (36 and 34 percent, respectively) was comparable to that of white women in 1997 (33 percent). Women were more likely to cite the leading cause of death as cancer than CVD in 1997 (35 versus 30 percent), but the trend was reversed in 2012 (24 versus 56 percent). Since 1997, the awareness of atypical symptoms of CVD had improved but was still low. The most frequently cited reasons for taking preventive action were to improve health and feel better, rather than a desire for longevity.
"Future CVD awareness and prevention efforts should focus on incorporating culturally relevant components into messaging and message delivery," the authors write. "An emphasis on how lifestyle and preventive strategies may improve health and energy and help women feel better may resonate with many segments of women more effectively than a focus on longevity."
One author disclosed financial ties to the pharmaceutical industry.
Physician's Briefing