October 6, 2014
Heart Bypass Patients May Not Need Tight Glucose Control
Survival rates similar for those with looser glucose limits, researchers find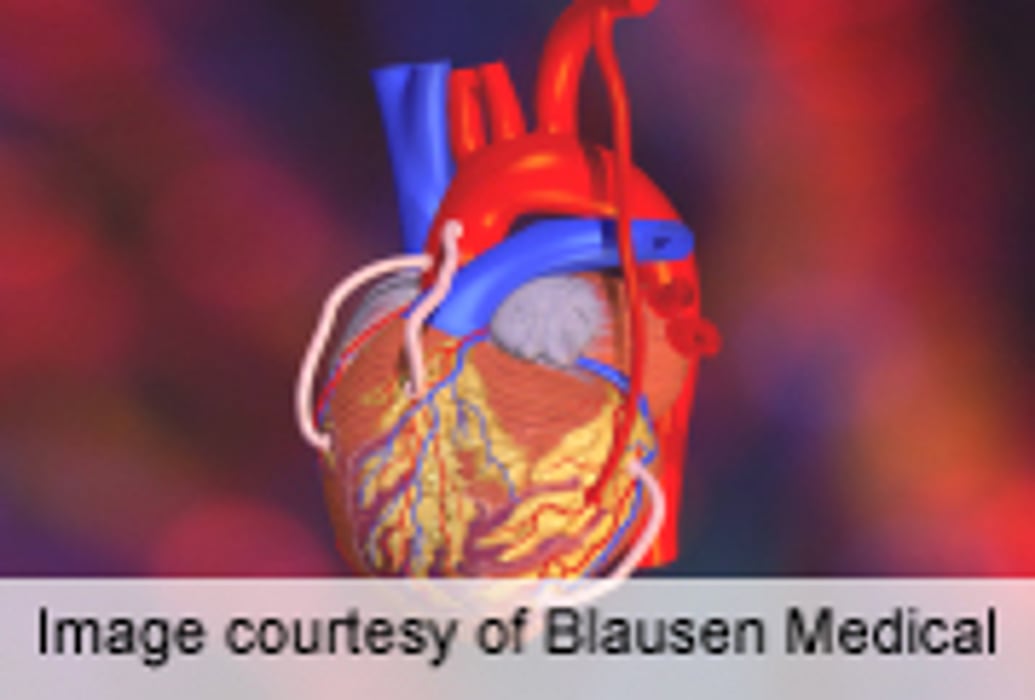 MONDAY, Oct. 6, 2014 (HealthDay News) -- Coronary artery bypass graft (CABG) patients might not need to follow strict glucose control after their surgery, according to a study published in the October issue of the Annals of Thoracic Surgery. Some previous research suggested that high glucose after CABG and other types of heart surgery was associated with increased risk of health problems and death, but more recent research has found that might not be the case.
This new study included CABG patients, with and without diabetes, who were randomly assigned to tight glucose control or less strict glucose control. The researchers found that as long as glucose levels were kept below 180 mg/dL, both groups of patients had similar survival rates while in the hospital recovering from surgery. Both groups also had similar improvements in health-related quality of life six months after surgery. The findings were the same for patients with and without diabetes.
"We hope that these results will encourage more hospitals to consider a less strict control of blood sugar in all patients after heart bypass surgery, which could reduce the chances for hypoglycemic events in the hospital, as well as secondary complications from drops in blood sugar," study author A. Thomas Pezzella, M.D., of the Inova Heart and Vascular Institute in Falls Church, Va., said in a journal news release.
According to the author of an accompanying editorial: "We don't know if there were differences in cardiac-related issues, such as heart attacks, recurrent angina, need for repeat coronary revascularization procedures, or long-term readmissions for acute coronary syndromes. This is important for future research since many of these patients have other comorbid diseases that are not related to their heart."
Full Article
Abstract
Full Text
Editorial (subscription or payment may be required)
Physician's Briefing