May 9, 2013
HRS: No Need to Stop Warfarin for Pacemaker, ICD Surgery
Fewer significant pocket-device hematomas for continued warfarin versus bridging heparin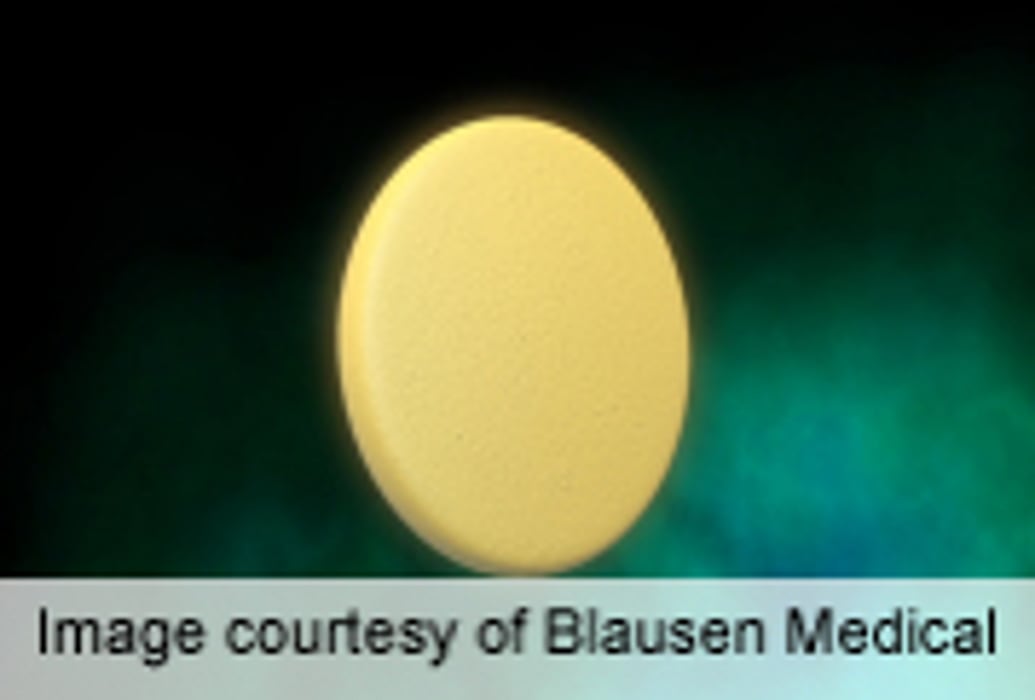 THURSDAY, May 9 (HealthDay News) -- For patients undergoing pacemaker or implantable cardioverter-defibrillator (ICD) surgery, the incidence of clinically significant pocket-device hematoma is significantly reduced with continued warfarin therapy versus heparin bridging, according to a study published online May 9 in the New England Journal of Medicine to coincide with presentation at the annual meeting of the Heart Rhythm Society, held from May 8 to 11 in Denver.
David H. Birnie, M.D., from the University of Ottawa Heart Institute in Canada, and colleagues randomized patients with a 5 percent or higher annual risk of thromboembolic events to continued warfarin treatment (343 patients) or bridging therapy with heparin (338 patients) at the time of pacemaker or ICD surgery.
The trial was terminated after the second pre-specified interim analysis. The researchers found that clinically significant device-pocket hematoma occurred in 3.5 and 16.0 percent of the continued-warfarin and heparin-bridging groups, respectively (relative risk, 0.19). There was no between-group difference in major surgical and thromboembolic complications, both of which were rare.
"Patients who underwent surgery without interruption of warfarin therapy had a markedly reduced incidence of clinically significant device-pocket hematoma, as compared with those who received bridging therapy with heparin," the authors write.
Physician's Briefing