March 26, 2013
Chelation Therapy Effectiveness Is Limited After Heart Attack
Treatment only results in a small reduction of risk of future cardiovascular event, study finds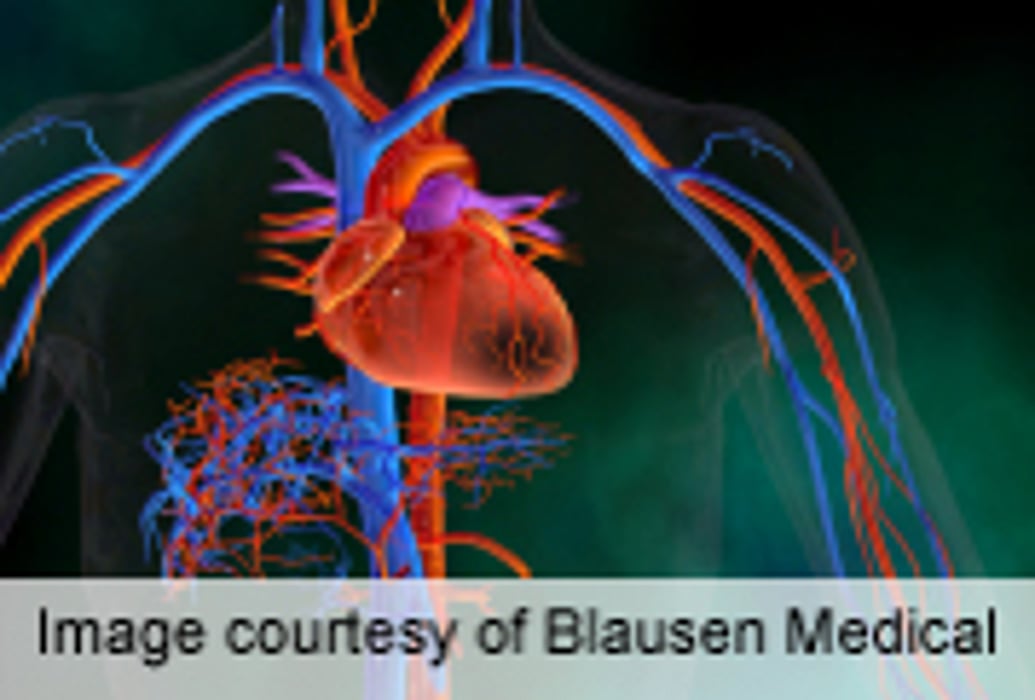 TUESDAY, March 26 (HealthDay News) -- Chelation therapy only results in a small reduction of the risk of a cardiovascular event following a myocardial infarction (MI) and should not be used in routine clinical care, according to a study published in the March 27 issue of the Journal of the American Medical Association.
Gervasio A. Lamas, M.D., from Columbia University at Mount Sinai Medical Center in Miami Beach, and colleagues randomized 1,708 patients (median age, 65 years) who had experienced an MI at least six weeks prior to receive either 40 infusions of a 500-mL chelation solution (3 g of disodium EDTA, 7 g of ascorbate, B vitamins, electrolytes, procaine, and heparin; 839 patients) or placebo (869 patients). An oral vitamin-mineral regimen versus oral placebo was also evaluated. Fifteen percent in both the chelation group and the placebo group discontinued infusions.
The researchers found that a composite of total mortality, recurrent MI, stroke, coronary revascularization, or hospitalization for angina occurred in 222 (26 percent) of the chelation group and 261 (30 percent) of the placebo group (hazard ratio [HR], 0.82). Chelation had no effect on total mortality (chelation: 87 deaths [10 percent]; placebo, 93 deaths [11 percent]; HR, 0.93; P = 0.64), and its effects on the components of the composite, other than death, was of similar magnitude as its overall effect (MI: chelation, HR, 0.77 [95 percent CI, 0.54 to 1.11]; stroke: HR, 0.77 [95 percent CI, 0.34 to 1.76]; coronary revascularization: HR, 0.81 [95 percent CI, 0.64 to 1.02]; hospitalization for angina: HR, 0.72 [95 percent CI, 0.35 to 1.47]).
"Among stable patients with a history of MI, use of an intravenous chelation regimen with disodium EDTA, compared with placebo, modestly reduced the risk of adverse cardiovascular outcomes, many of which were revascularization procedures," the authors write.
One author disclosed a past consultancy with an electronic data capture company.
Abstract
Full Text (subscription or payment may be required)
Editorial (subscription or payment may be required)
Editorial (subscription or payment may be required)
Physician's Briefing