February 7, 2014
AHA/ASA Release Female-Specific Stroke Prevention Guidelines
High BP, migraine with aura, atrial fibrillation more commonly up stroke risk in women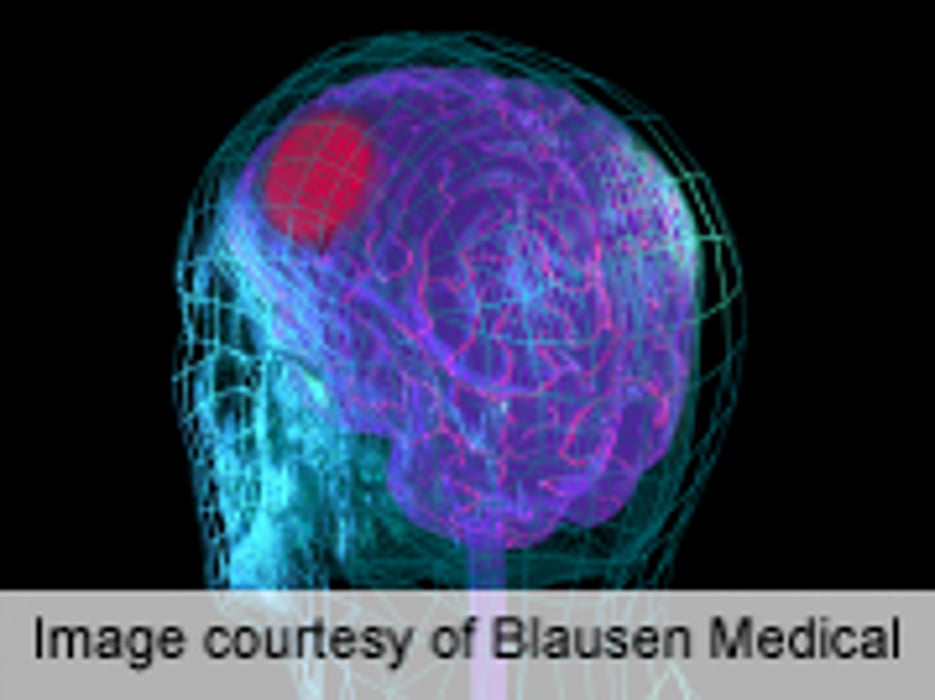 FRIDAY, Feb. 7, 2014 (HealthDay News) -- Gender-specific guidelines aimed at reducing strokes based on risk factors unique to women have been published online Feb. 6 in Stroke in a statement for health care professionals from the American Heart Association (AHA)/American Stroke Association.
Cheryl Bushnell, M.D., and colleagues from the AHA Stroke Council, reviewed relevant articles from the medical literature on stroke risk factors that are more common in adult women throughout their lifespan. The joint AHA/American College of Cardiology and supplementary AHA Stroke Council methods were used to classify the level of certainty and the class and level of evidence.
The researchers recommend that women with a history of high blood pressure prior to pregnancy should be considered for low-dose aspirin and/or calcium supplement therapy to lower preeclampsia risks. Preeclampsia doubles the risk for stroke later in life, and thus, preeclampsia should be recognized as a stroke risk factor well after pregnancy. Prior to taking birth control pills, women should be screened for high blood pressure, as the combination raises stroke risks. Stroke risk is higher in women who have migraine headaches with aura and in those who smoke. Atrial fibrillation in women over age 75 years also heightens stroke risk.
"To more accurately reflect the risk of stroke in women across the lifespan, as well as the clear gaps in current risk scores, we believe a female-specific stroke risk score is warranted," the authors write.
Physician's Briefing