February 26, 2016
Anxiety Tied to Ischemia During Exercise Testing for Women
Findings for women with no history of coronary artery disease, but not for men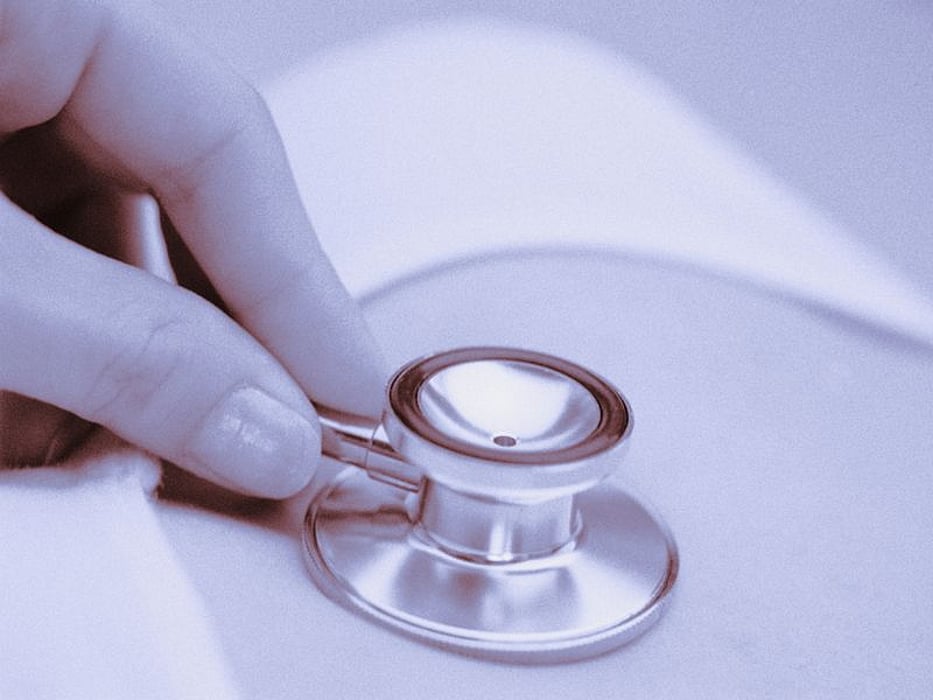 FRIDAY, Feb. 26, 2016 (HealthDay News) -- For women without history of coronary artery disease (CAD), those with anxiety are more likely to exhibit ischemia during exercise testing than those without anxiety, according to a study published in the February issue of Circulation: Cardiovascular Quality and Outcomes.
Nicola J. Paine, Ph.D., from Concordia University in Montreal, and colleagues examined sex differences in the correlation between mood and anxiety disorders and myocardial ischemia in patients with and without a CAD history. Overall, 2,342 patients (760 women) completed a single photon emission computed tomography exercise stress test. They also underwent a psychiatric interview to examine mood and anxiety disorders.
For those without a CAD history, the researchers observed interactions between sex, anxiety, and the presence of ischemia during stress testing (P = 0.015). Compared to women without anxiety, women with anxiety were more likely to exhibit ischemia during exercise (odds ratio, 1.75). There were no significant effects noted for men or for mood.
"Results suggest that anxiety symptoms, many of which overlap with those of CAD, might mask CAD symptoms among women (but not men) and contribute to referral and diagnostic delays," the authors write. "Further research is needed to confirm this hypothesis."
Physician's Briefing