July 29, 2013
Review Examines Coronary Artery Disease in Women
More women die of CAD than men; microvascular disease has more prominent role in women with CAD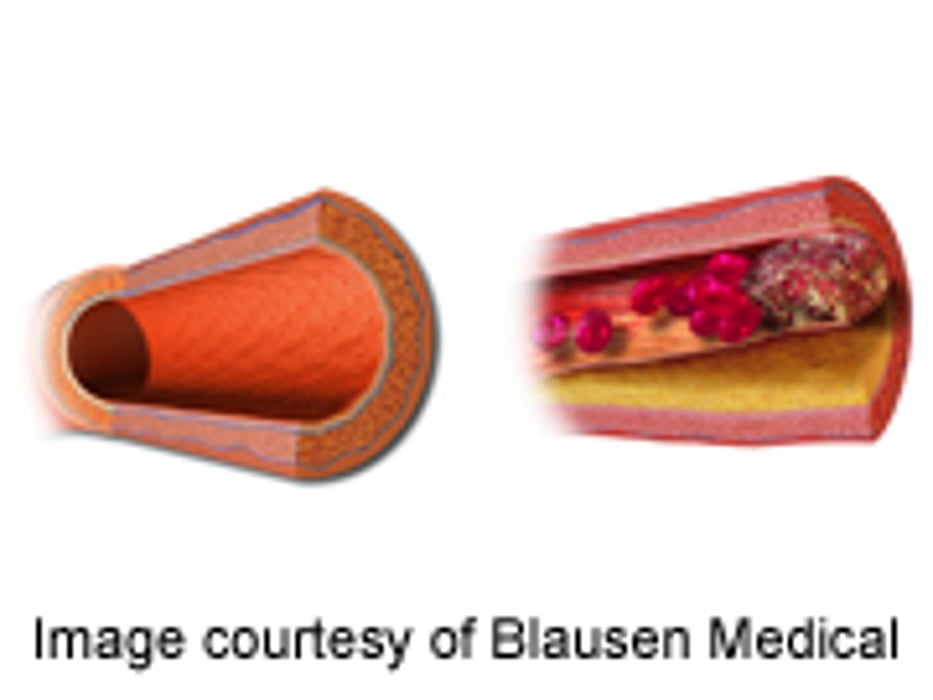 MONDAY, July 29 (HealthDay News) -- Coronary artery disease (CAD) affects women as much as men, with worse consequences, according to a report published in the June issue of Global Heart.
Kavita Sharma, M.D., and Martha Gulati, M.D., from The Ohio State University in Columbus, discuss the prevalence and manifestations of CAD in women, as well as risk assessment and management strategies.
The authors note that CAD is a leading cause of death for men and women. For women younger than 55 years, CAD rates are increasing. The consequences of CAD are worse for women than men, including higher CAD mortality for women. The pathophysiology of CAD varies between men and women, with a more prominent role of microvascular disease in women with CAD. Traditional risk factors are important predictors of risk for women and include age, CAD family history, hypertension, dyslipidemia, diabetes, smoking, and physical inactivity. Risk factors that are unique to women should also be considered, including the presence of coronary calcium, autoimmune diseases, hormonal changes, and a history of preeclampsia and gestational diabetes. Women are less likely to receive preventive recommendations, to be treated to reach low-density lipoprotein cholesterol targets, and to receive cardiac rehabilitation after myocardial infarction.
"Women are affected by CAD in large numbers and to a large degree. CAD is the leading cause of mortality in women. The manifestation of CAD has unique characteristics in women," the authors write. "CAD is not a 'man's only' disease, and we eagerly await future studies that examine its unique presence in women."
Physician's Briefing