November 10, 2014
NSAID Use Linked to Increased Risk of Incident A-Fib
Meta-analysis shows increased relative risk, especially for new users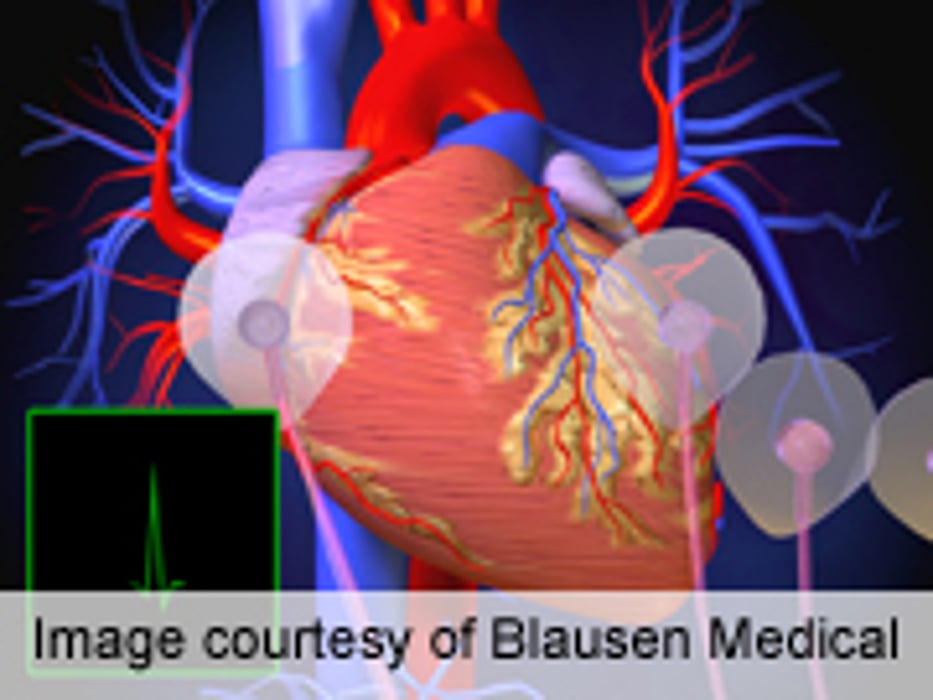 MONDAY, Nov. 10, 2014 (HealthDay News) -- Nonsteroidal anti-inflammatory drug (NSAID) use is associated with an increased risk of atrial fibrillation (AF) incidence, particularly among new users, according to a meta-analysis published in the Nov. 15 issue of The American Journal of Cardiology.
Gang Liu, M.D., Ph.D., from Fuwai Hospital in Beijing, and colleagues quantified the correlation between NSAID use and the risk of AF incidence. Data were collected from five studies that reported the risk of AF associated with NSAID use, three of which also reported on the correlation between selective NSAIDs and AF risk.
The researchers found that NSAID use correlated with an increased risk of AF incidence (relative risk, 1.12). The correlation was apparent among new users (relative risk, 1.53). Increased AF risk was possibly due to chronic heart failure and kidney disease. Use of selective NSAIDs also correlated with increased AF risk (relative risk, 1.24). These results were found to be robust after sensitivity analysis was performed.
"In conclusion, use of nonaspirin NSAIDs was associated with an increased risk of incident AF," the authors write. "These findings suggest that AF needs to be added to the cardiovascular risks to be considered when prescribing NSAIDs."
Abstract
Full Text (subscription or payment may be required)
Physician's Briefing